Learn more about the milspouses who are ready to start and keep the conversations going. We are here to have those real and raw milspouse conversations to help you navigate all aspects of military spouse life and beyond.
Be sure to click on each of these spouses' photos to learn more about them and to visit their platforms where you can learn more about their amazing work and causes.
Let's get the convos started!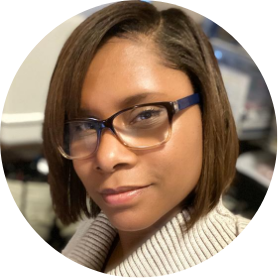 Nyshita Cruz
Navy Veteran & Navy Spouse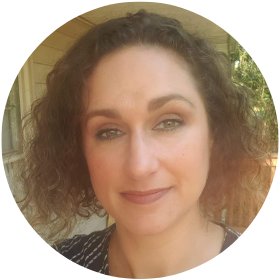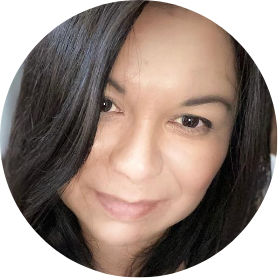 Annette Whittenberger
Army Veteran & Army Spouse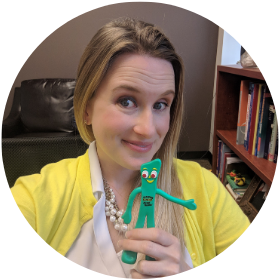 Caroline Garden
Marine Spouse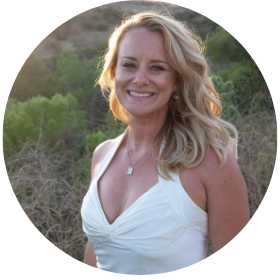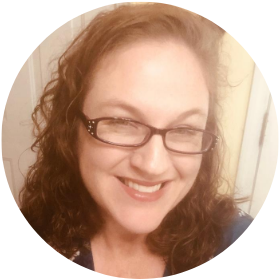 Julie Provost
National Guard Spouse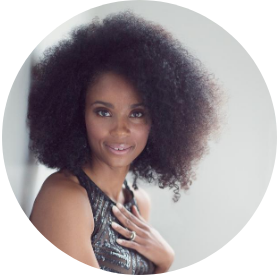 Sybil Jones
Founder & Navy Spouse