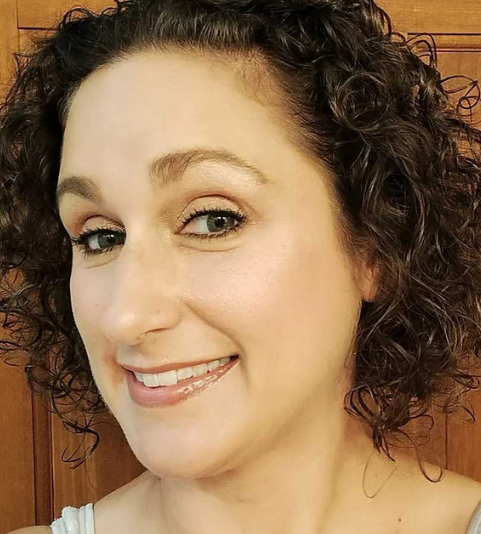 Biography
Anna Bruner has been a military spouse since 2001. She is from the Shenandoah Valley in Virginia. She met her husband in High School, before he enlisted in the Navy. They married just after she graduated college from Mary Washington in Virginia. Her spouse is now a Navy Pilot in the P8 community.
The Navy has taken them all over the U.S. to include Virginia, Florida, Texas, Maine, and Washington State. And one overseas tour in Yokosuka, Japan. 
She is also an Independent Business Owner of 9 years with Mary Kay, where she loves helping others care for and feel confident in their own skin.
 As a mom of two, she stays busy chauffeuring her son to BMX races, her daughter to sewing, and spoiling her dog, Jurgen (that's German for George). She loves to read, do yoga, watch movies, and hang out on her comfy couch with a blanket (or any comfy couch, bed, oversized chair…. she's not too picky). You can find her on Instagram @Beyoutconfident or visit her Beauty Shop.