This website contains affiliate links and sponsorships in which we receive commissions and payment. As an Amazon Associate, I earn from qualifying purchases.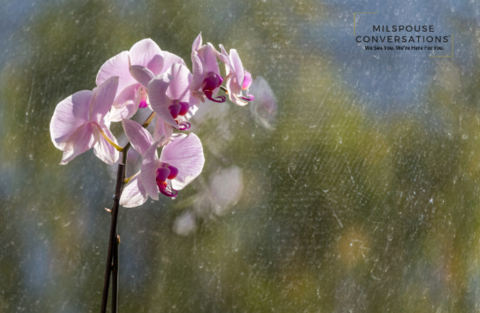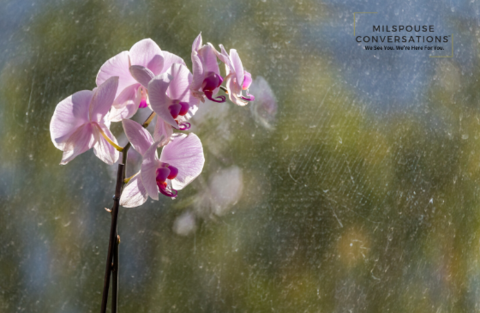 Originally posted on Milspouse Conversations in 2019
Hello! My name is Annette and I am a 44-year-old female. I am a mother to a 19-year-old daughter who is a sophomore in college and a 16-year-old son who is a high school junior. 
I am also a military spouse of over 21 years and a Retired Army Disabled Combat Veteran. Long title right? Well, it does not define me but it helps when I share my story…
I kept a secret
You see, for the last 16 years of my career, I kept a secret. No one knew about the invisible wounds that I was hiding and living with. I was taught to "keep your head up", "stay strong", "never let them see you sweat". I did just that.. Until I broke. 
It wasn't until I was at the end of my career when I started to feel everything that had happened to me during my career. All the stressors, deployments, losses, being a mom, Soldier and Wife. I held it together for so long that I lost myself. 
Don't get me wrong, I loved serving and I would probably do it again. The one thing I would change is to have a better handle at self-care. We, as women, often forget to take time out. We are so focused on being successful in everything that we do, that we forget to breathe. 
We can't forget to take care of ourselves
It is in our DNA to be the caregiver, the lover and nurturer, but we can't forget to take care of ourselves. In order for us to be present for our career, our family, our children, we must remember to breathe, relax and take a minute to reflect on ourselves. 
Although it has taken me years to come to this realization, I am now a much happier person. I am more present than I have been in a very long time. I am now able to help others find their passion and work towards their goals that light their souls on fire. 
We are all beautifully imperfect
Remember that it is ok to not be ok, but that tomorrow is a new day to get back up again. It is ok to fall, as long as you get back up and ground yourself in what you love to do. Do what you love. Never change who you are. Be you, for you. 
We are all beautifully imperfect. 
Author Bio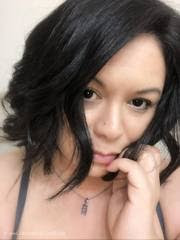 Annette Whittenberger is a Retired Army Combat Veteran with over 17 years of service. 
 She is also a mother to two teenagers and a military spouse of over 21 years. 
 She is the creator and CEO of a blog called "A Wild Ride Called Life", "Veteran's Story Project and a   Podcast called "The Truths We Hide". 
 You can find out more about everything she is doing   all in one link: