This website contains affiliate links and sponsorships in which we receive commissions and payment. As an Amazon Associate, we earn from qualifying purchases.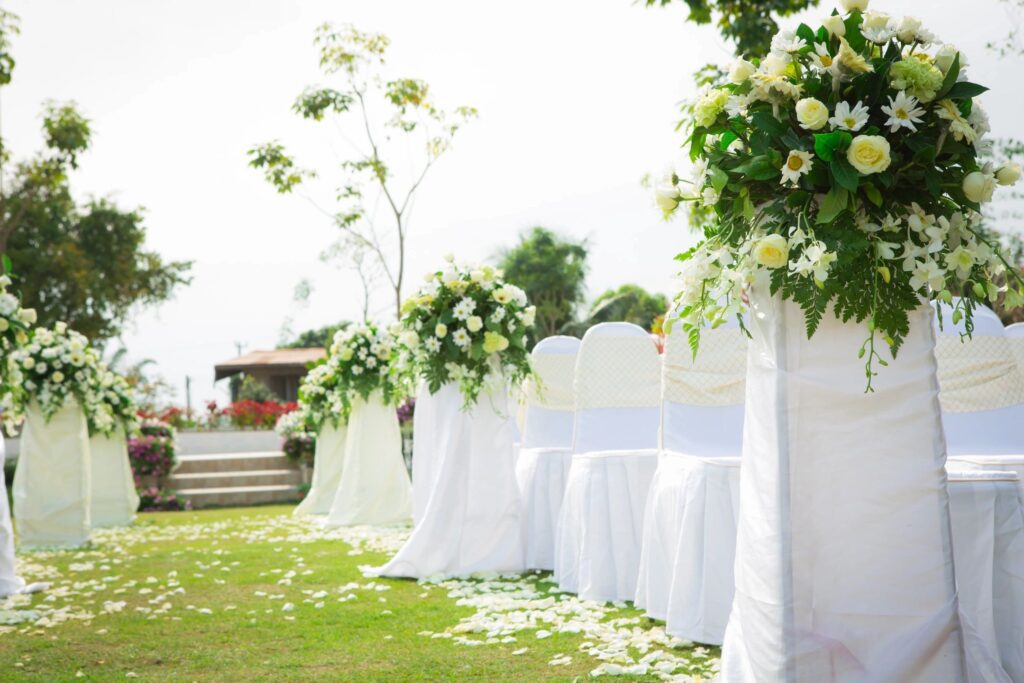 The military spouse. Who married into the military whether before, during, or after the time of service, and is expected to support their service member through thick and thin. They will be expected to put their lives on hold, take care of their homes and children, if there are any, and know exactly how to put out all the fires that will undoubtedly occur when their service member is gone. They are the ultimate multi-taskers, having mastered the ability to overcome any obstacles thrown their way.
So how can you be a perfect military spouse? Short answer: You can't, or can YOU, according to the discussion our Conversation Starters had?
There is no perfect military spouse. They don't exist. or DO they?
Sure, military spouses develop the uncanny ability to be resilient, to be resourceful, and to be able to adapt to change. Of course, they have to put up with a lot of bull s**t from the military. And they definitely have to learn to be self-sufficient so when the s**t hits the fan, they can take care of it.
Military spouses are the Bob the Builders of military life. They fix s**t. They get things done. But no, they are not perfect.
There's no such thing as perfection. The best you could do as a military spouse is to have an open mindset. The one constant in this life is change. It is imperative that when married to the military, one needs to be open to new things. Adaptability is key as is multitasking.
Surviving new lifestyles that will change every few years or being open to the idea that once your spouse is finished, they will be different for a while while they transition. Being open to the forever ties to the military that your retired spouse has, while you patiently listen to their 500th military-related story that you've heard 500 times already, it's only possible with love, patience, and yes an open mindset that will help you not only survive but thrive in a life that is not for everyone.
So will you be the perfect military spouse? Nope. Not even close. But you still will be pretty damn awesome!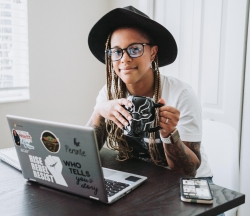 Latest posts by Robin Davis
(see all)