This website contains affiliate links and sponsorships in which we receive commissions and payment. As an Amazon Associate, we earn from qualifying purchases.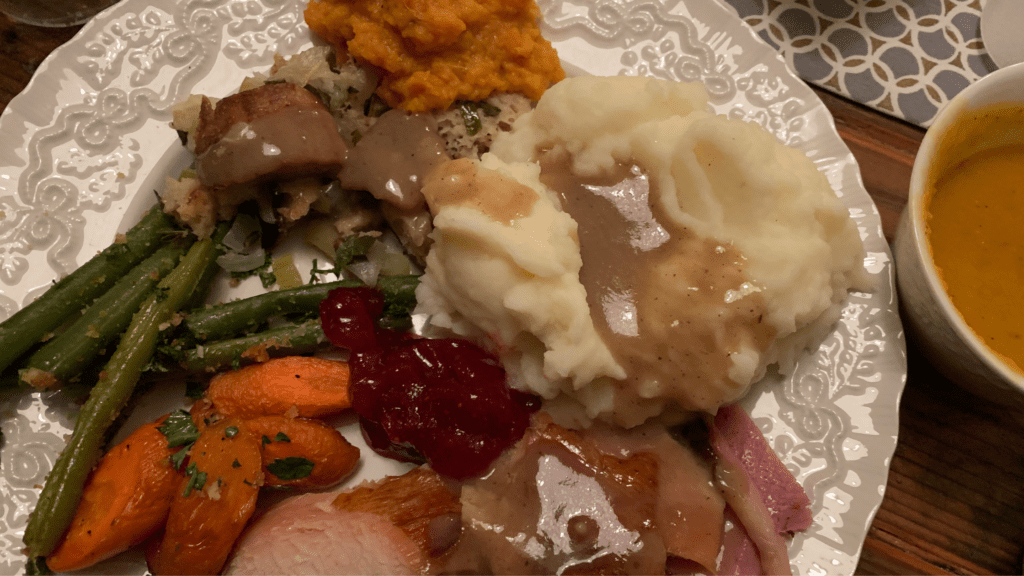 The holidays are just around the corner and it's time to start thinking about what dishes to prepare for the big feast. For many of us, Thanksgiving dinner is the highlight of the holiday season and it's a time to enjoy delicious food with family and friends.
When it comes to holiday dinner, everyone has their own favorite dishes. For some, it's all about the turkey. Whether it's roasted, smoked, or deep-fried, a perfectly cooked turkey is a must-have on the Thanksgiving table. Others can't get enough of the savory stuffing, made with bread, herbs, and vegetables.
Mashed potatoes are another classic Thanksgiving side dish that many people look forward to. Creamy, buttery, and oh-so-delicious, mashed potatoes are the ultimate comfort food. And let's not forget about the gravy! Pour it over the turkey, mashed potatoes, and stuffing. EXTRA for me plea
And because we love spilling THEE TEA, THEE Conversation Starters want to share our favorite holiday dish with you.
My favorite holiday dish is cornbread dressing. It can be stuffing or dressing but it just has to be delicious. I love my grandmother's recipe the best and I have one aunt who still makes it that way. I love my dressing with cranberry jelly. Another fave of mine is the Turkey and Dressing sandwich from Starbucks but sadly they discontinued it. Of course, I'll be checking back with them this holiday season tho! —Ny Cruz
My favorite holiday dish is mashed potatoes. Not just any mashed potatoes, but a very specific recipe. Since I was little, I always watched and helped my mom make them. Now that she has passed I have continued to make them just as she would. Maybe a little less garlic or a little more butter, since she never actually measured the ingredients, we'll never know. -Grace Romo @notjustgraceromo
My favorite holiday dish is the turkey itself! I do cook it myself because we always spend Thanksgiving at home and make a peaceful day out of it. I also make sides that my family likes to eat and we have one big meal around 2pm. It's a nice and relaxing day for us. -Julie Provost @soldierswifecrazylife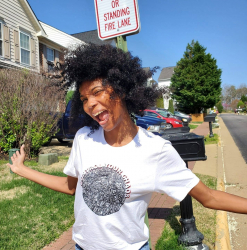 Latest posts by Sybil Jones
(see all)