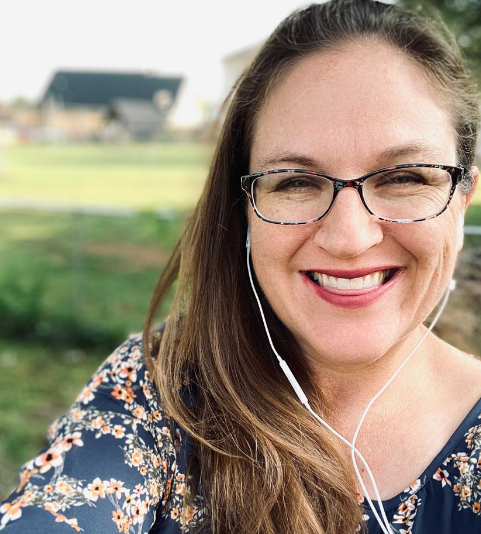 Biography
Julie Provost has been a military spouse for 16 years.
Her husband has served in the active-duty Army and now serves in the National Guard.
She is a freelance writer, owner of Soldier's Wife, Crazy Life, mom of three boys, and lives in Tennessee.
She loves to read, watch movies, and sit down with a nice cup of coffee.