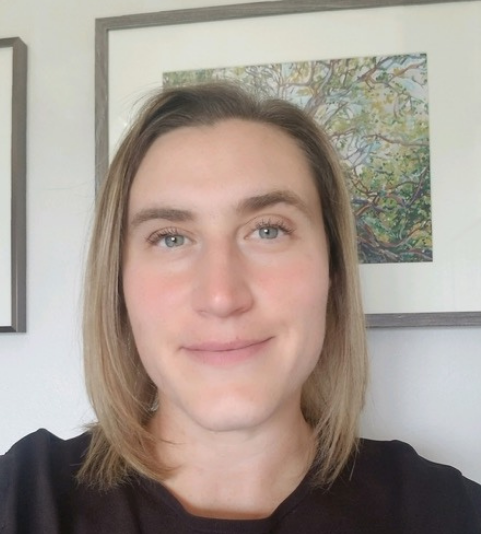 Biography
Lori Waddell has been a military spouse for 15 years. Her husband is in the Air Force. They have two children.
Lori is a freelance professional who works with Home Front Alliance to bring military benefits, college information, and career assistance to the military community.
In 2020 Lori was honored to be named the Air Force Spouse of the year for the work she did within the local community as well as on the military base.
Lori loves to travel, try new things, and laugh. Helping others is a huge passion of hers.