This website contains affiliate links and sponsorships in which we receive commissions and payment. As an Amazon Associate, I earn from qualifying purchases.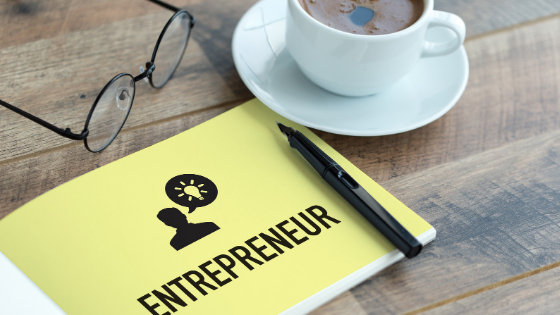 Military spouses are knocking it out of the park. Between juggling the homefront, navigating new locations, and all things between, many are also entrepreneurs.
That's right. Military spouses are building their own businesses and making a FABulous impact in the world.
We want to highlight some military spouse entrepreneurs you should know:
Dawn The Tour Guide
Often military families stationed in and around Washington, D.C. find the traffic, crowds, and public transportation systems intimidating. Because of this, combined with the busyness of daily life, they often miss out on many of the amazing opportunities and benefits available to those who live here. My vision at Dawn The Tour Guide is that every military family living in the National Capital Region will take full advantage of their time here to explore, learn, and discover, and my mission is to empower them to make the most of their Washington D.C. area assignment. As an active-duty military spouse, a veteran homeschooler, an experienced, certified professional tour guide and a licensed Washington, DC tour guide, I'm uniquely qualified to use my knowledge of, and enthusiasm for, this area to inspire military families to make the most of their time here by providing instructive, informative, and engaging orientation tours that are enjoyable in the moment and useful in the long term.
Mamas and Coffee®
Mamas and Coffee® is owned by our host, Sybil Jones. Mamas and Coffee® is all about empowering women in their daily lives through the company's Know You Be You Love You® message. MomJonz delivers daily content and hosts monthly coffee talks to discuss topics to empower others. Drop by and see what's going on.
Are you a military spouse entrepreneur? Send us a blurb about your business and a link. We'd love to include your business in this post to share.