This website contains affiliate links and sponsorships in which we receive commissions and payment. As an Amazon Associate, we earn from qualifying purchases.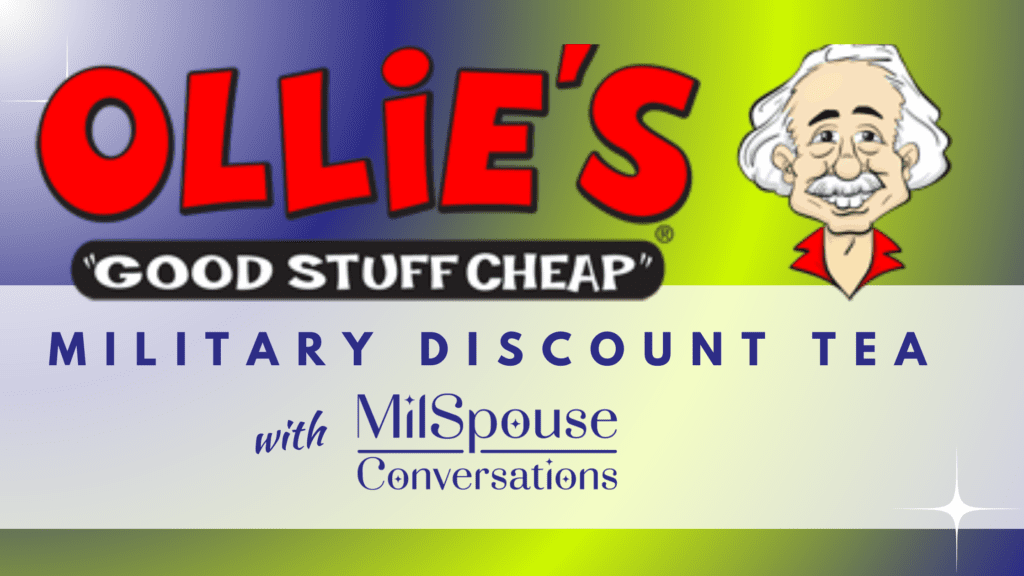 It's been years since I've shopped at Ollie's, but OMG…let me tell you about the Good Stuff Cheap! My first experience shopping at Ollie's Bargain Mart was when we were stationed in Patuxent River, Maryland. We drove past the store several times, and curiosity got the best of me. So, I had to just take a quick peep.
You'll find real brands at real bargain prices, from housewares to sporting goods to flooring and to food. My girls were younger than, so it was a great stop for books and toys too. But now to the good part…..
Ollie's Bargain Outlet Military Discount Tea
Ollie's Bargain Outlet offers a military discount of 10% to active duty, reserve, and retired members of the U.S. armed forces. This discount is available every first Tuesday of every month. Get all the tea here and find out if an Ollie's is near you.
To take advantage of the discount, service members or their dependents must present a valid military ID at the time of purchase.
The military discount at Ollie's Bargain Outlet is a way for the company to show appreciation for the sacrifices that military personnel make every day. It's a small way to say thank you for their service and to make life a little bit easier for them and their families.
In addition to the military discount, Ollie's Bargain Outlet is known for offering incredible deals on a wide variety of products, including home goods, electronics, toys, and more. By combining the military discount with these already low prices, service members can save even more money.
Want to support our mission here at MilSpouse Conversations? Make a supportation and help us continue bringing much-needed, REAL & RELATABLE conversation to our military spouse community through our talk show, events, and content like this.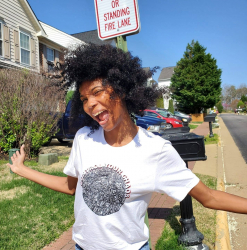 Latest posts by Sybil Jones
(see all)