This website contains affiliate links and sponsorships in which we receive commissions and payment. As an Amazon Associate, I earn from qualifying purchases.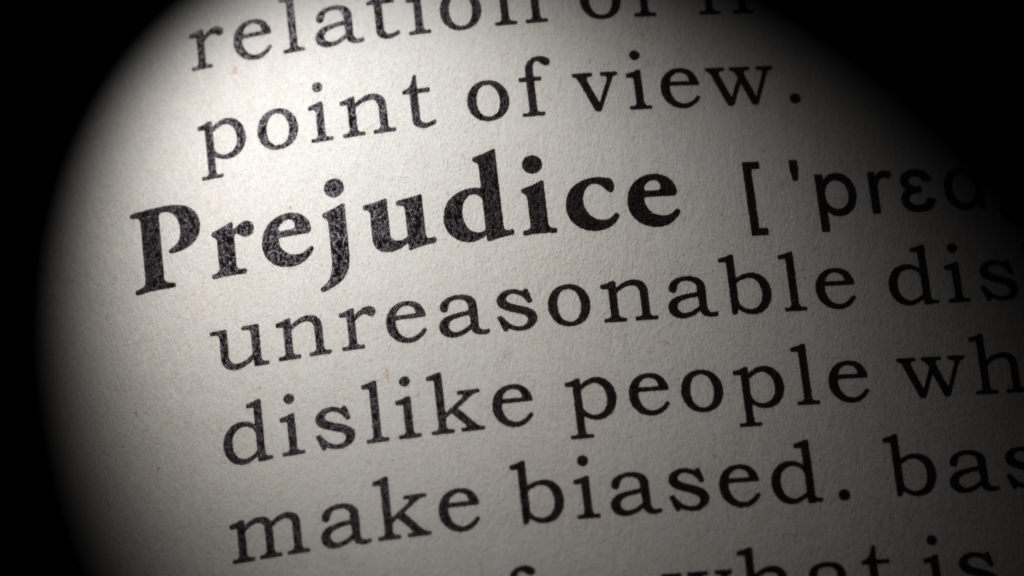 I hope they all leave with him. I hope they will show solidarity and leave too. Maybe find a home over at Parler, a safe space for their rants and veiled attacks.
It is hard to explain what it's like to see some of the posts and commentary I've encountered over the years since Obama became President, which have only escalated during the Trump years. It is difficult to put into words the immense disappointment that occurs when a friend or loved one posts aggressive bigoted and sometimes racist material, sometimes using their own words or those of some strange unverifiable website or person.
There is a deep pain that is felt when someone you think you know agrees with the racist and bigoted tenants so many people have fought their entire lives trying to abolish. It is hard to explain how it feels to discover I had been placed in the status of being "one of the good ones" because this person believes the rest of "my kind" are filthy lazy people who are a stain on an otherwise great society.
There is a sadness that occurs every time I had to place a friend on mute because I couldn't take one more day or minute of their posts. Not one more instance of their misguided, ignorant, or hateful opinions could be tolerated. And yet I did not unfriend them because I have never been good at throwing people away just because of what they think or believe. Yet I knew I didn't have to listen to it or be forced to scroll past such negative posts on an almost daily basis.
I know these are people who are otherwise just like you or me. They are happy, sad, they love and they are loved. It is just their perspective driven posts grouping people together and judging them accordingly that offend my sensibilities and all but drive me from the platform altogether.
In their world, there are liberal snowflakes, soft people who need safe spaces, and a right they reserve to say whatever they want no matter how hurtful or insensitive because they're just being "straightforward" and "honest". Meanwhile, no one has the right to challenge their words, beliefs or assumptions said out loud and in public. No one has the right to disagree with them in a harsh manner or tone. Vitriol, accusations and name calling are reserved for them and those who agree with them, and them alone. No matter how they hurt, castigate, misalign, or slander others, they cannot be accused of bigotry, racism, xenophobia, ignorance or even just plain being wrong. Baseless accusations based on a person's background, heritage, neighborhood, city, group or any background metric are reserved for them and those who agree with them.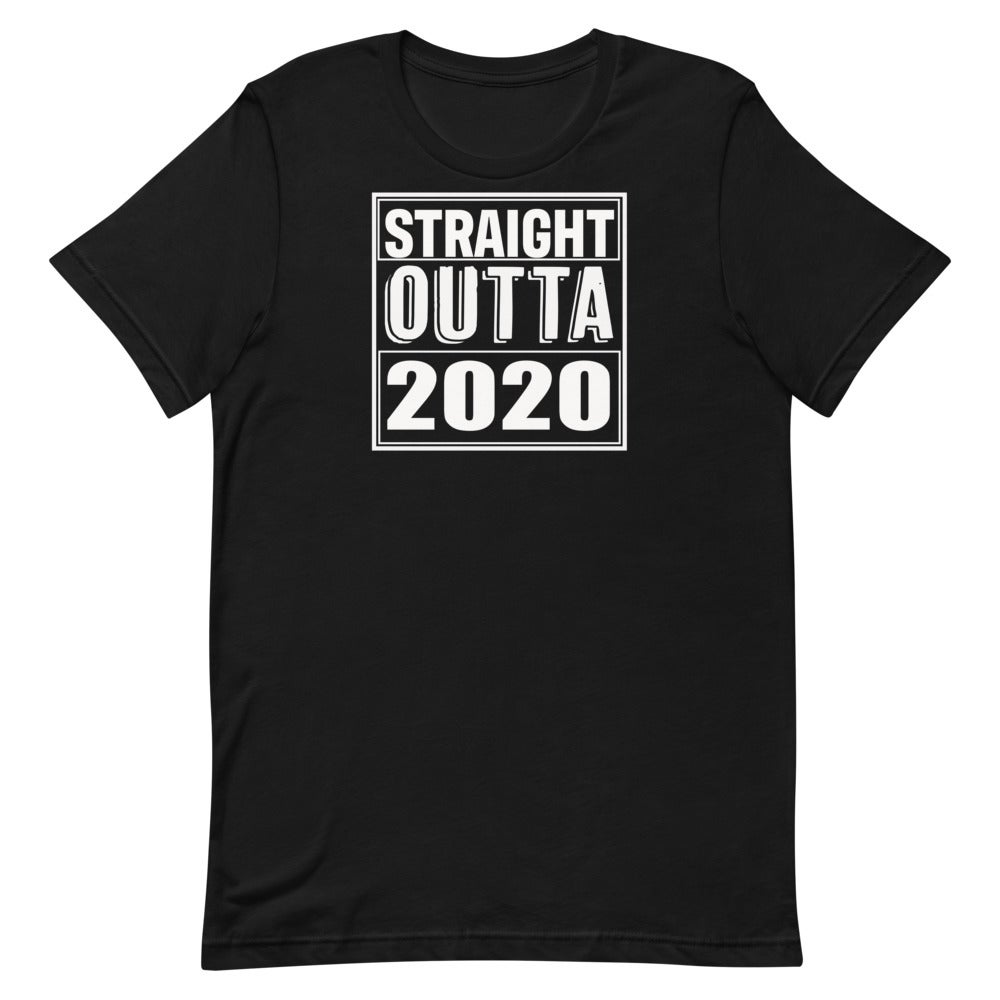 As I write this there are those who will ask, who is "them and they", although I have made it clear I am referencing friends who have shown a variety of true colors I had not seen until several years ago. Those posing the 'who are they and them' question will expect me to say Trump supporters and lump all those who support this person into one group. They will understand with clarity that this is a stance that would negate my entire point because every single Trump supporter is not a racist, xenophobe, or hateful person.
I know this to be true. Some people supported him because he presented himself in the false light of patriotism and truth. Some support him because he is a Republican and they will always support the Republican no matter what. And others who support him for various other reasons that have nothing to do with the commentary at hand. It is ironic, however, to hear those who dole out the most aggressive, bigoted, prejudice and sometimes racist speech are the ones who see being painted with the broad brushed label of 'Trump supporter' as a prejudiced assumption or accusation. It is yet another grievance to add their "we are misunderstood and maligned" trope.
And so now, as Facebook and Instagram have banned Donald Trump indefinitely and Twitter suspended Donald Trump's account permanently. I hope he and the supporters of his doctrine will move on and join their fellow believers in moving to Parler, a place where they can share their thoughts and views without challenge or rebuke. But I suspect they will find that there is no place where one's public views, acrimonies, and obtuse sentiments can go unchallenged forever.
Author Bio: