This website contains affiliate links and sponsorships in which we receive commissions and payment. As an Amazon Associate, we earn from qualifying purchases.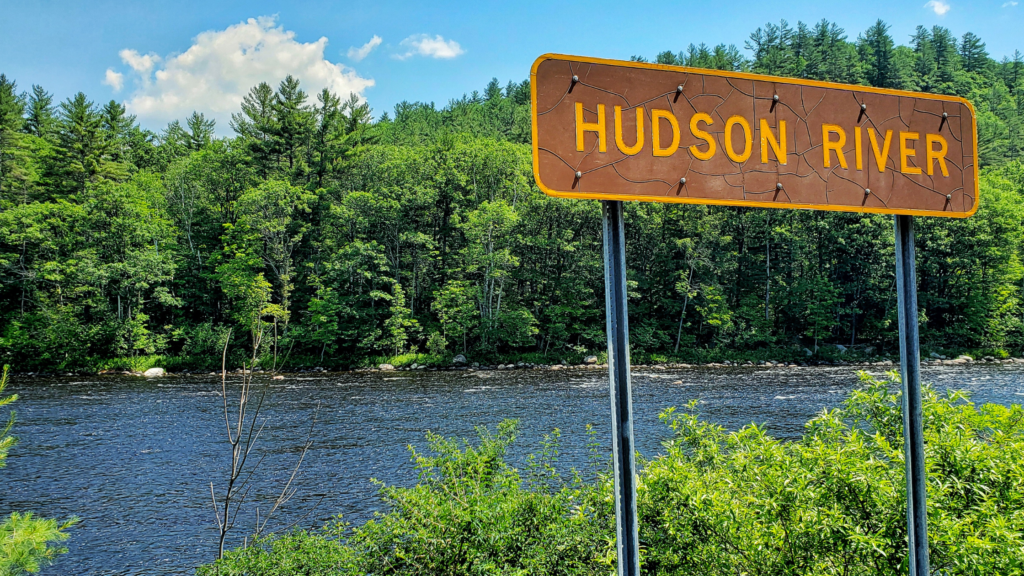 Stewart Air National Guard Base is the home of the 105th Airlift Wing. It's not only a hub of military activity but also a gateway to exciting attractions and activities. Whether you're a military enthusiast, a history buff, or simply looking for a memorable day out, Stewart Air National Guard Base and its surroundings offer a wide range of experiences. I will spill THEE Tea about a few things to do near Stewart Air National Guard Base that will leave you with unforgettable memories.
Hudson Valley Renegades Baseball Game
Dutchess Stadium is home to the Hudson Valley Renegades, a Minor League Baseball team affiliated with the New York Yankees. Catching a game here is not just about sports; it's a quintessential American experience filled with the joy of cheering, hot dogs, and camaraderie.
Storm King Art Center
Storm King Art Center is an open-air museum that showcases massive sculptures set amidst beautiful landscapes. Stroll through the 500-acre sculpture park, appreciate the stunning art installations, and enjoy the tranquility of the surrounding nature.
Walkway Over the Hudson State Historic Park
The Walkway Over the Hudson is the longest elevated pedestrian bridge in the world. It spans the Hudson River, offering breathtaking panoramic views of the river and surrounding landscapes. It's perfect for a leisurely walk or bike ride.
Vineyard and Brewery Tours
The Hudson Valley is renowned for its wineries and craft breweries. A visit to establishments like Angry Orchard or Brotherhood Winery will give you a taste of the region's finest beverages. Enjoy wine tastings, brewery tours, and even picnics in the picturesque vineyards.
Click to purchase via our Amazon affilite
West Point Military Academy
A visit to Stewart Air National Guard Base wouldn't be complete without exploring the nearby United States Military Academy at West Point. Take a guided tour to learn about its rich history and prestigious traditions.
Historic Huguenot Street
Immerse yourself in history by visiting the Historic Huguenot Street in New Paltz. This National Historic Landmark District features well-preserved stone houses dating back to the 17th century, offering insight into the area's colonial past.
Dia:Beacon
Dia:Beacon is a contemporary art museum housed in a former Nabisco factory. It features a stunning collection of contemporary art installations that will inspire and challenge your artistic sensibilities.
Stormville Flea Market
If you're into treasure hunting and unique finds, the Stormville Flea Market is a must-visit. It's the perfect place to explore a variety of antiques, collectibles, crafts and new merchandise.
Stewart Air National Guard Base and its surroundings are a treasure trove of diverse experiences waiting to be discovered. Whether you're interested in sports, art, history, nature, or simply enjoying the local culture, this area has something for YOU.
Want to support our mission here at MilSpouse Conversations? Make a supportation and help us continue bringing much-needed, REAL & RELATABLE conversation to our military spouse community through our talk show, events, and content like this.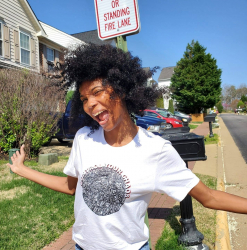 Latest posts by Sybil Jones
(see all)