This website contains affiliate links and sponsorships in which we receive commissions and payment. As an Amazon Associate, we earn from qualifying purchases.
Hey y'all. Are you currently or is your family being stationed at the Naval Air Facility Atsugi in Japan? If so, I've done a little research to help you find things to do in the surrounding area. Luckily, there are plenty of fun and exciting things to do right outside the base!
First, let's talk a little bit about NAF Atsugi itself. It's located in the Kanagawa prefecture, about an hour south of Tokyo. The base is home to a number of different squadrons and commands, including the Carrier Air Wing Five and the HSM-51 "Warlords" helicopter squadron.
Now, let's get to the good stuff. Here are a few things you can do near NAF Atsugi:
Visit the Enoshima Island Spa – This luxurious spa is located on Enoshima Island, just a short train ride away from the base. Relax in the hot springs, enjoy a massage, or take a dip in the pool.
Explore Kamakura – This picturesque town is just a 20-minute train ride from NAF Atsugi. Check out the Great Buddha of Kamakura, hike in the surrounding hills, or stroll through the charming streets.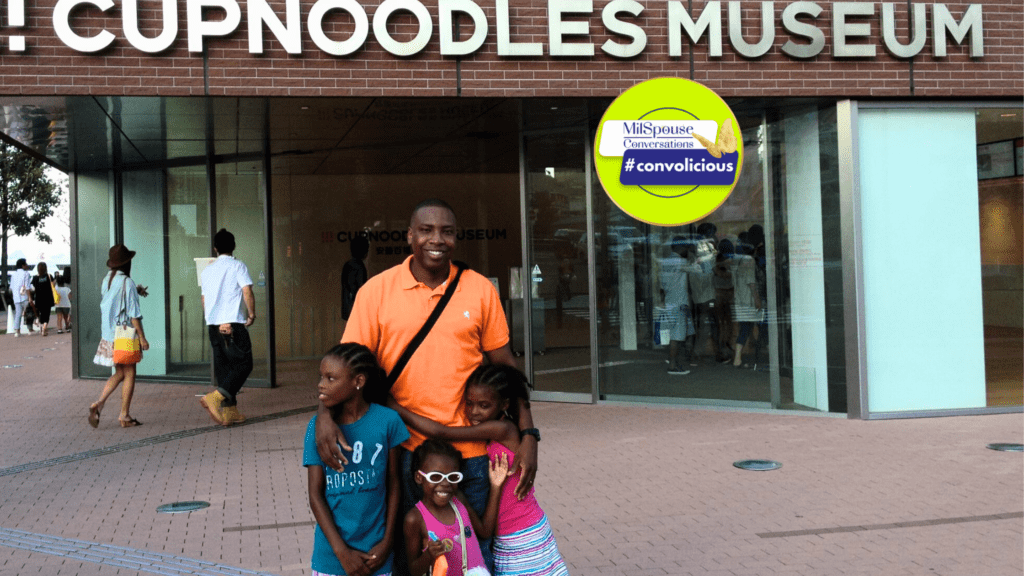 Take a day trip to Yokohama – This bustling city is only about 30 minutes away by train. Visit the Yokohama Landmark Tower for stunning views of the city, or check out the Ramen Museum for some delicious noodles.Yeah, we were stationed in Japan years ago. Our girls are now teenagers, not these little ones anymore. But many FOND memories of Japanâ£ï¸
Visit the Odawara Castle – This beautiful castle is located in the nearby city of Odawara, and is just a short train ride away. Explore the castle grounds, learn about its history, and take in the stunning views of the surrounding area.
Go shopping in Machida – This city is home to a number of shopping centers, including the Machida Grandberry Park and the Machida City Museum of Graphic Arts. You can also find plenty of restaurants and cafes in the area.
Take a hike in the Tanzawa Mountains – These stunning mountains are located just south of NAF Atsugi. There are plenty of hiking trails to explore, and the views are absolutely breathtaking.
Visit the Hakone Open-Air Museum – This unique museum is located in the nearby town of Hakone, and features a number of outdoor sculptures and art installations.
Take a day trip to Tokyo – Of course, no trip to Japan would be complete without a visit to Tokyo. Hop on the train and explore this bustling metropolis, with its endless shopping, dining, and entertainment options.
Visit the Fujisawa Beach – This beautiful beach is located just a short train ride away from NAF Atsugi, and is a great place to relax and soak up the sun.
Check out the local festivals – Throughout the year, there are a number of festivals and events in the surrounding area. From cherry blossom festivals to fireworks displays, there's always something exciting happening
And don't forget to include a trip to Mt. Fuji while you're in Japan! It's a bit further away from NAF Atsugi, but definitely worth the visit. You can hike to the summit, visit the surrounding lakes and hot springs, or simply admire the view from afar.
So there you have it! Whether you're looking for relaxation, adventure, or culture, there's something for everyone in this beautiful part of Japan. So get out and explore your new home. Your duty station is what YOU make of it!
When you're stationed away from family, it's important to make the most of your home away from home. Military life offers a unique and exciting opportunity to explore new places and activities, and we're thrilled to be able to share some FABulous places and activities with you. If you've enjoyed learning about things to do at a military base near you, consider supporting us by making a small SUPPORTATION, so that we can continue bringing you more great content. Thanks for reading and happy exploring! Checkout our entire library of Things To Do At A Military Base Near Youâ£ï¸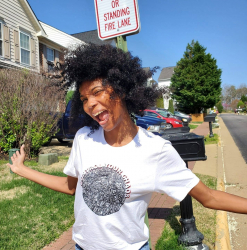 Latest posts by Sybil Jones
(see all)