Milspouse Conversations™ is here to INSPIRE, have REAL Conversations and FUN. We're all about Conversation. Community & FUN!
Join us for our talk show-style conversations every 1st and 3rd Thursday of the month. Our diverse panel of military spouses bring REAL topics to the table about ALL aspects of life. Topics milspouses want and need. Our conversations are also great for non-military families.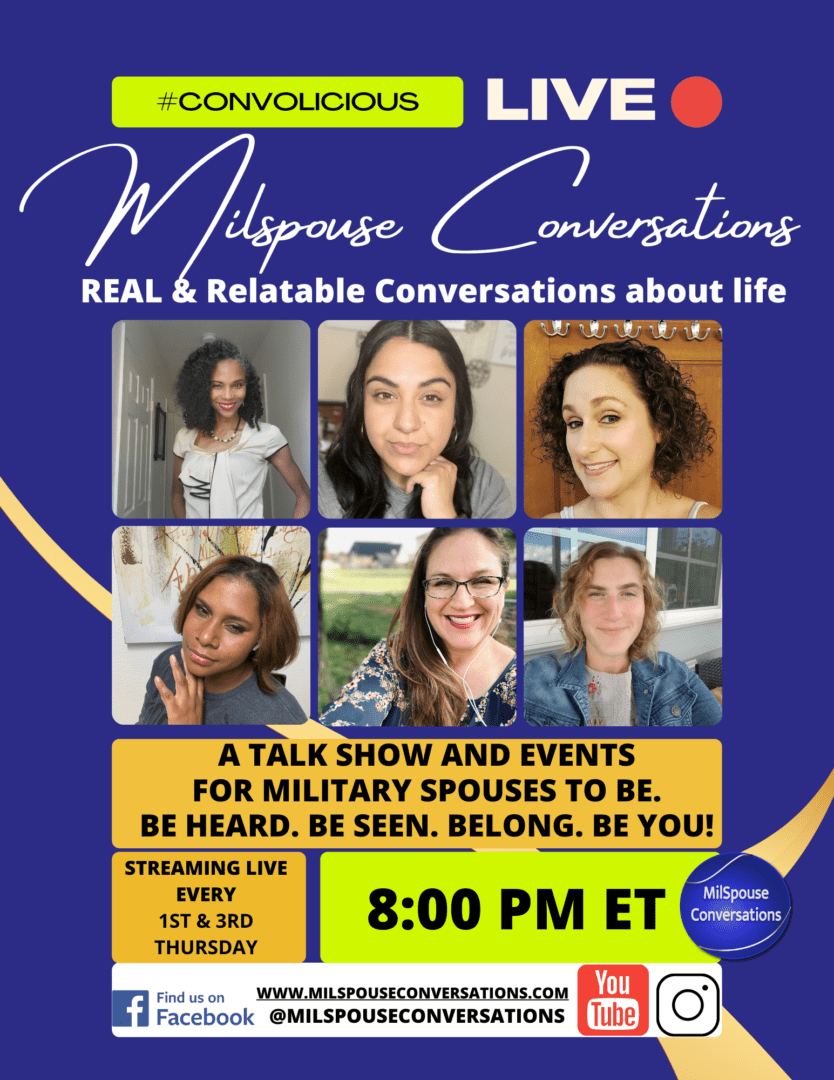 We strive to entertain and bring REAL conversations to the table
about all aspects of life and be a space for military spouses to
continue those conversations while they have FUN, be inspired,
grow and know that they are not alone.
This show is not for the faint of heart. We are here to talk about it! If you feel it, we feel it. If you think it, we think it. No topic is safe from discussion.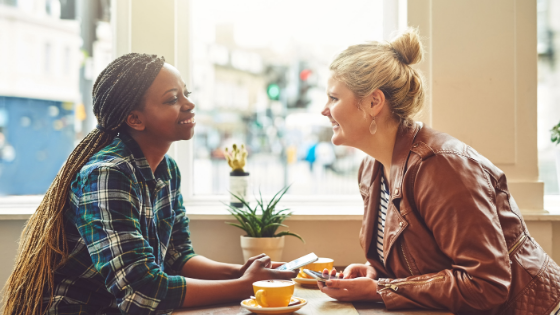 Join Us For Conversations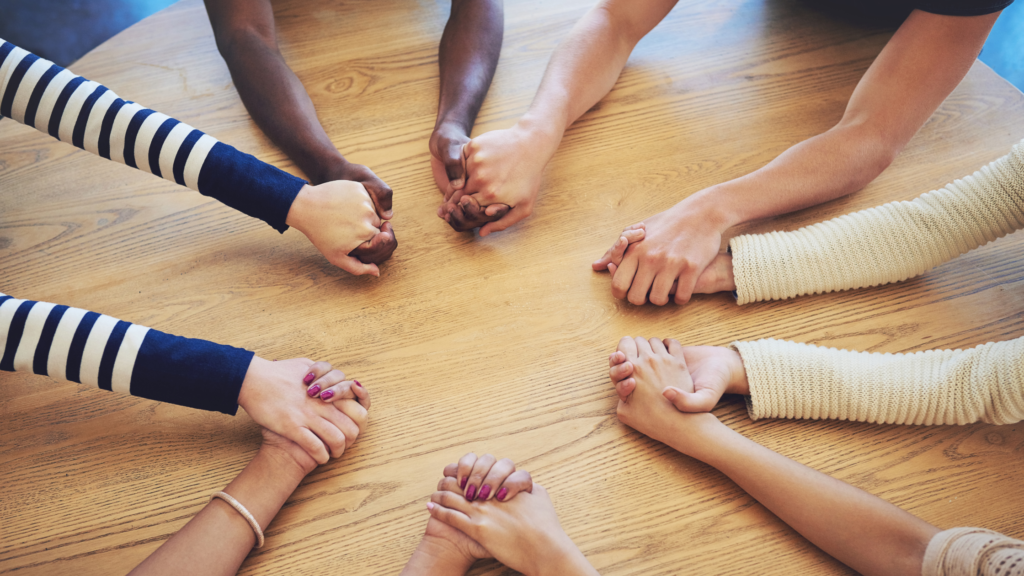 Our in-person meetups and social hours are a time for YOU to meet, and come together for CONVERSATION. COMMUNITY. and FUN.
To BE. BElong. BE Heard. BE Seen. and to BE YOU.