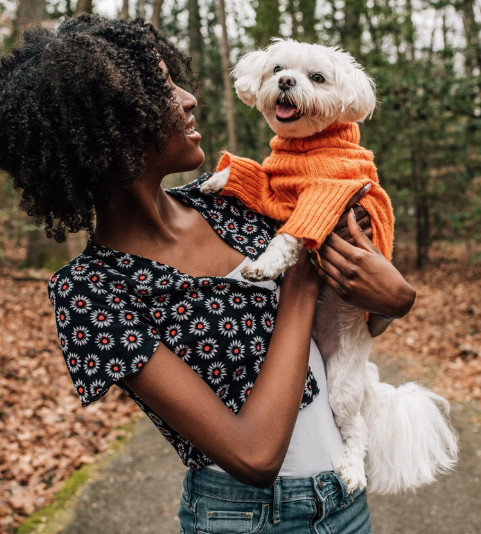 Biography
Ayla ( Ay – la) Jones is one of our Junior Conversation Starters.
She's a sophomore in high school and has moved 7 times; "the joys of being a military child."
She rides horses, training in equitation, and wants to get into the jumpers. Being a Navy brat has allowed her to train with some fantastic trainers worldwide.
After, high school she wants to attend college and double major in Urban Development and Finance or Urban Development and Human Behavior Studies.
She wants to become a developer or investor in real estate and work with charities and finance people and their endeavors in life.
Let's not forget about Carlos. He's not only the family pet, but he's also the mascot here at MilSpouse Conversations. He keeps everyone at headquarters on their toes.