This website contains affiliate links and sponsorships in which we receive commissions and payment. As an Amazon Associate, I earn from qualifying purchases.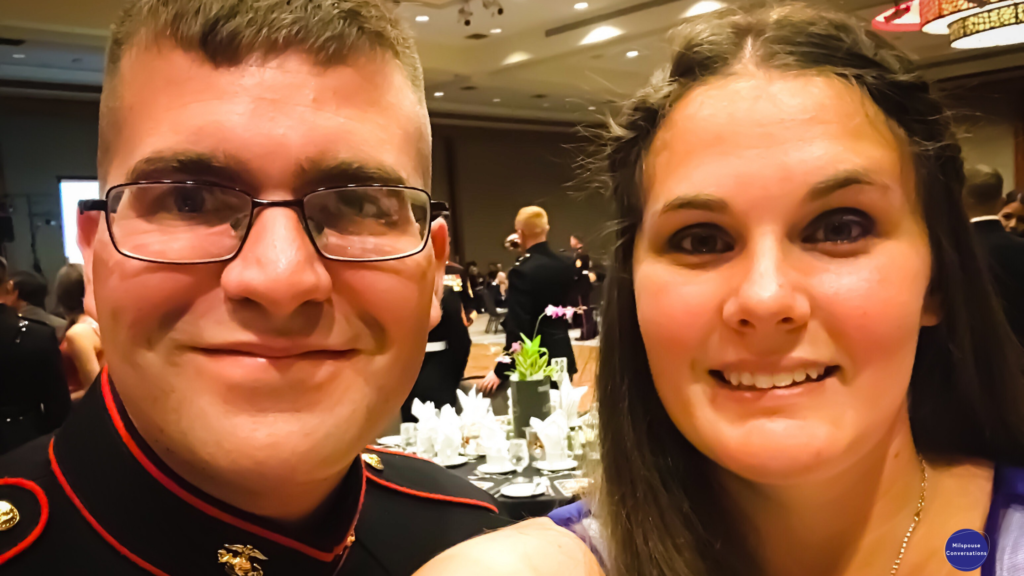 Our love story starts off pretty typical-we met through a mutual friend. We met in 2013 while he was home on Christmas leave and every time he was home after that we all hung out together.
I was with someone else at the time and he had just gone through a break-up.
But he was always so sweet and fun so I enjoyed his company.
On his Christmas leave in 2015, he came over to hang out with all of us. He told us he was preparing for a deployment a few weeks later. I hugged him tight before he left and he told me to reach out if I needed anything.
By the end of January, my relationship I had been in took its final bow. My ex was extremely abusive and I finally had the courage to take my daughter and run. After the dust settled, Sean reached out to ask me if I was ok. Word had passed through our circle and found its way to him on the other side of the world.
He was livid that this happened to me and said he wished he had known when he was home so he could have handled my ex.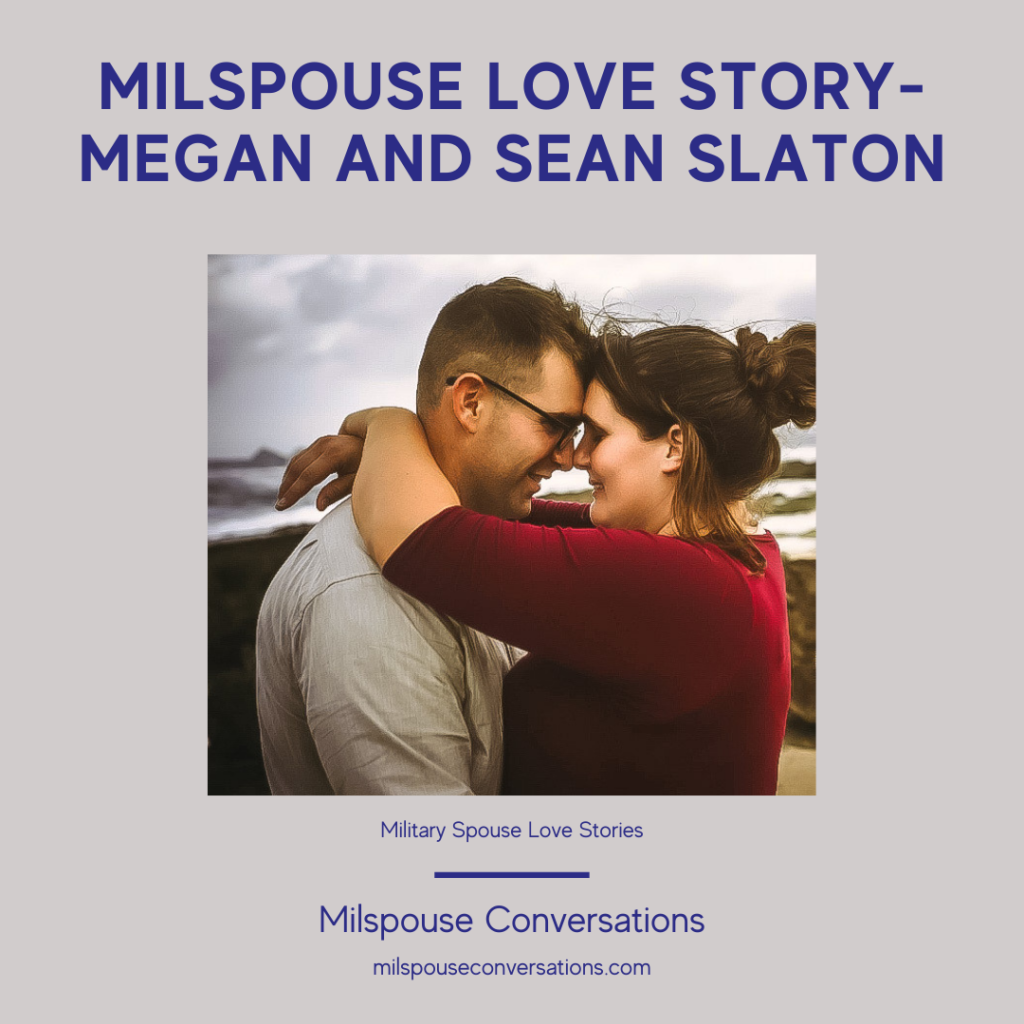 We talked almost every day after that and slowly I began to fall for him and the sweet way he talked to me.
As his deployment began to dwindle to the last couple of months, I asked him if I could come visit him when he got back to the states. He laughed and said he would love that.
It was my 25th birthday and he had told me he would be out in the field and more than likely have no service. To my surprise, I got a broken up, spotty phone call from him on my birthday. He said he had to "talk to his girl." I was sold then and there.
He came back to the states on the 3rd of August. I drove up after work on the 5th from Florida to Lejeune and arrived at 2 am. We spent three days together and the rest is history.
Over the last months of the year, I made three more trips up to NC. One of the trips was during Hurricane Matthew and the other I made him Thanksgiving dinner, packed it in a cooler, and took it to him since he wasn't able to come home.
He came home for post deployment leave and Christmas leave that year. He was to deploy again that January so I went back to NC with him to spend another week together before he left again. Over his Christmas leave, he asked me if I would ever consider marrying him to which I said yes I would.
We found out two days before he deployed (thankfully I was still in NC with him) that I was pregnant. He left for deployment with the promise that as soon as he came back he was marrying me and we were moving my daughter and I to NC. July 2017, he kept his word. We have been together almost 5 years, married for almost 4, have 3 kiddos, been through 2 deployments, and 1 PCS.
Latest posts by Milspouse Conversations
(see all)