This website contains affiliate links and sponsorships in which we receive commissions and payment. As an Amazon Associate, we earn from qualifying purchases.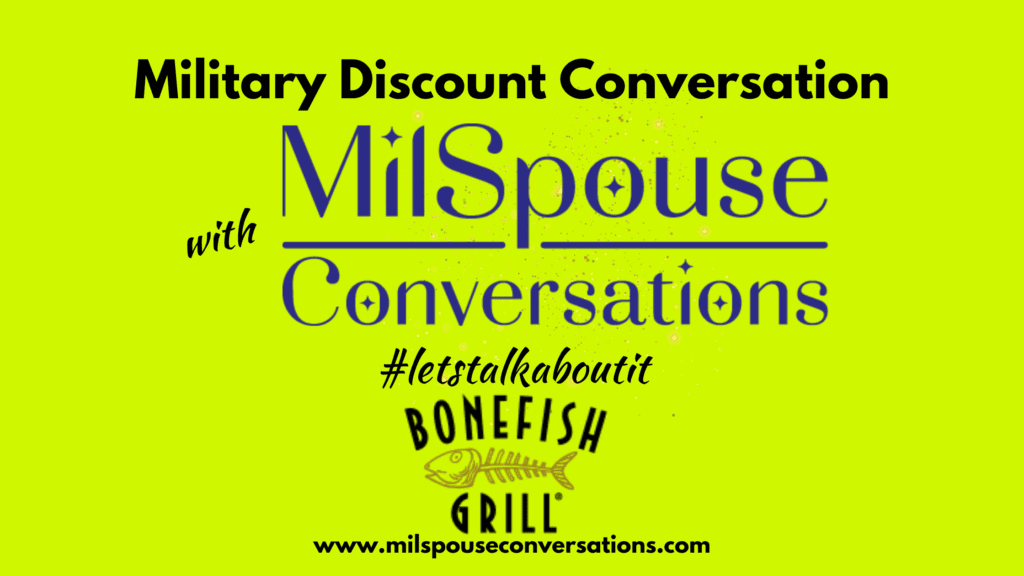 I did not know that Bonefish Grill offers a military discount. Did you? Now I'm thinking about how many times my family of 5 has eaten there and the savings we missed. 🤔 Don't be like me and miss your savings, so let me spill THEE Tea to help you save money on your dining experience.
Bonefish Grill offers a Heroes Discount for ALL SERVICE MEMBERS, VETERANS & FIRST RESPONDERS.
Save 10% off your check ALL day, EVERY day, by showing your valid ID.
You can use your discount with online orders as well. Read how to receive Bonefish Grill's military discount by visiting the Bonefish Grill website here.
This post is not sponsored by Bonefish Grill. This information is from my own research and experience.
Want to support our mission here at MilSpouse Conversations? Make a supportation and help us continue bringing much-needed, REAL & RELATABLE conversation to our military spouse community through our talk show, events, and content like this.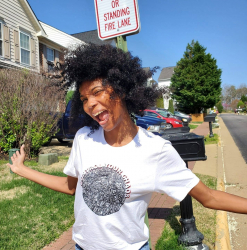 Latest posts by Sybil Jones
(see all)