This website contains affiliate links and sponsorships in which we receive commissions and payment. As an Amazon Associate, we earn from qualifying purchases.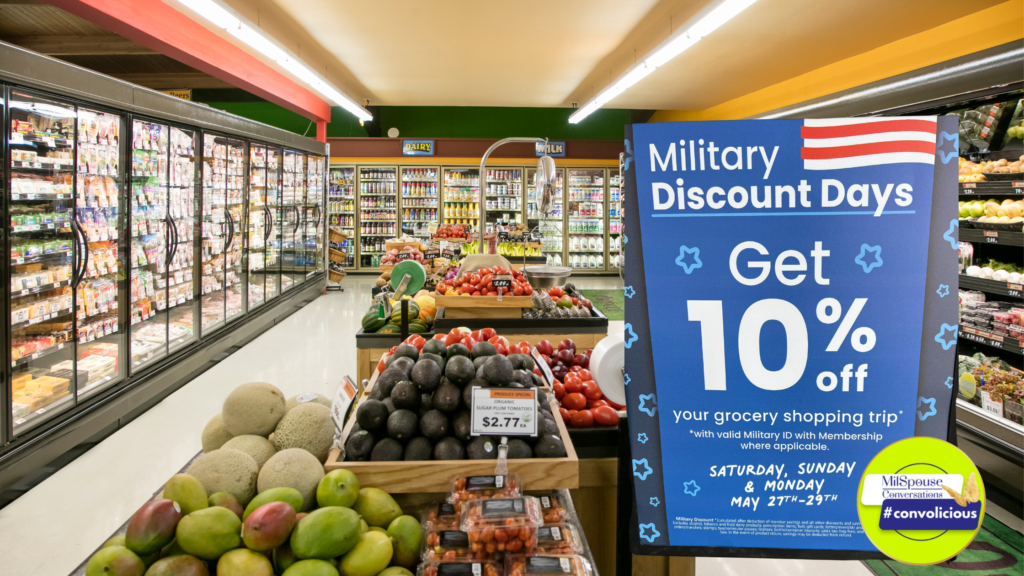 Does Vons grocery store offer a military discount? The answer, generally NO. However, Vons is offering a 10% military discount for Memorial Day weekend.
Shop and SAVE 10% off your grocery shopping trip Memorial Day weekend. Saturday, Sunday, and Monday, May 27th – May 29th.
You MUST present a valid Military ID to receive the 10% savings.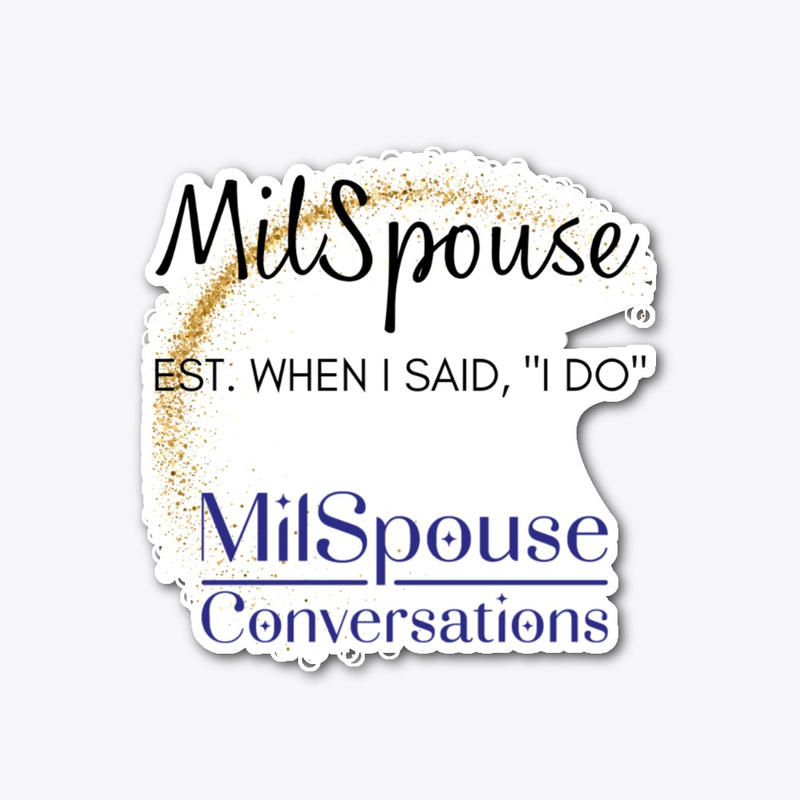 Let Me Help You Save at Vons Year Round
There are a couple of other ways to save at Vons year round. So let me spill the tea for you real quick. You can thank me later. 🥰
If you found this article beneficial and want to support our mission here at MilSpouse Conversations as we make a positive impact one conversation at a time. Make a supportation today.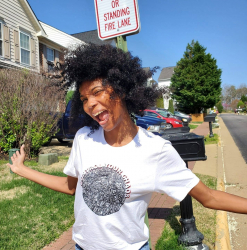 Latest posts by Sybil Jones
(see all)