This website contains affiliate links and sponsorships in which we receive commissions and payment. As an Amazon Associate, we earn from qualifying purchases.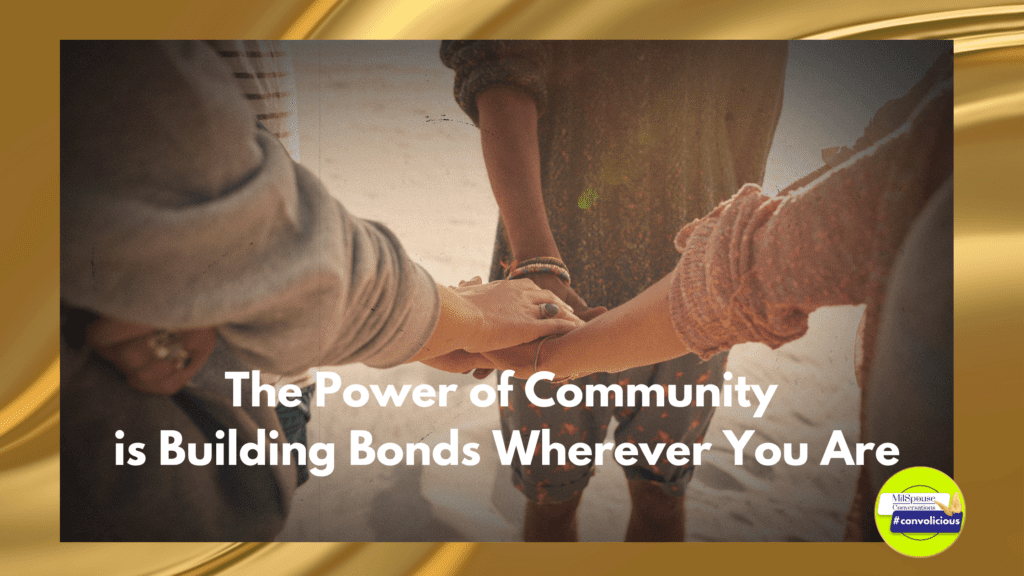 Building a strong community wherever you are is one of the most important things you can do for yourself. I can honestly say that when I have taken the time to develop a strong bond and community (whether I liked the local area or not), those were my favorite places. We need others in our lives, and when we have a solid group of people we trust, everything is better.
Connecting with Others and Creating Your Ideal Community
Taking the time to connect with others and create the community you want can significantly enhance your life. You can establish multiple groups to meet your needs based on your personal interests, religion, education goals, career aspirations, neighbors, or fitness objectives. I love having people in my life to share things with and learn from. We all crave what a strong community bond can give us: Fun experiences, strong relationships, getting out of the house, trying new things, giving back, support, and personal growth.
Community is all about people, and people are what make us feel at home. There is nothing better than developing relationships with those who become your family. Building relationships allows you to fully experience life and enjoy anything that comes your way.
Community, to me, is family. ~ Lori
Join us for our virtual and in-person events and connect with your new family, THEE Conversation Starters of MilSpouse Conversations. 
Join us at MilSpouse Conversations and experience the incredible power of community. We're here to support, connect, and inspire military spouses like you. Together, we thrive! Click the link here to become part of our vibrant community and embark on this journey with us. Let's make amazing connections and share in the strength of togetherness. Be sure to subscribe to THEE Newsletter below and never miss another conversation.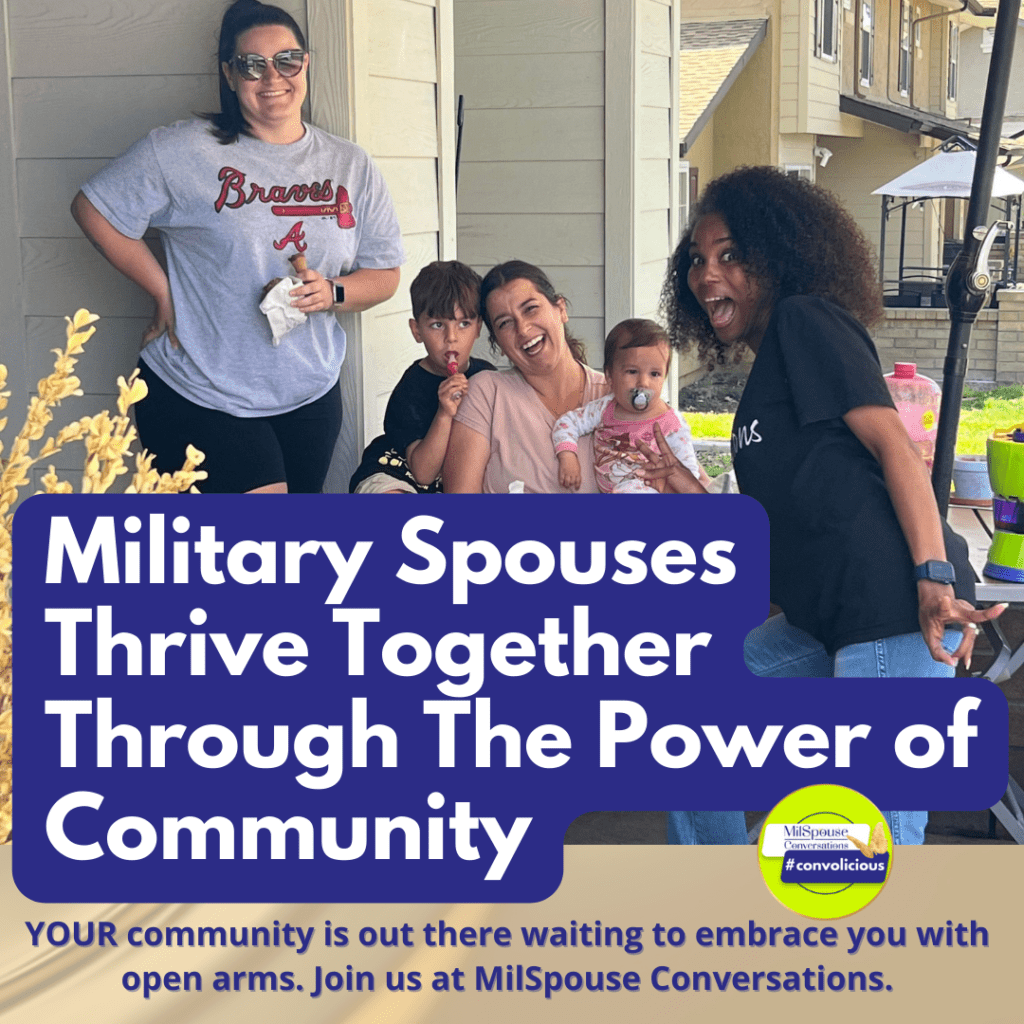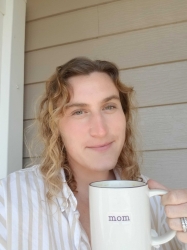 Latest posts by Lori Waddell
(see all)