This website contains affiliate links and sponsorships in which we receive commissions and payment. As an Amazon Associate, we earn from qualifying purchases.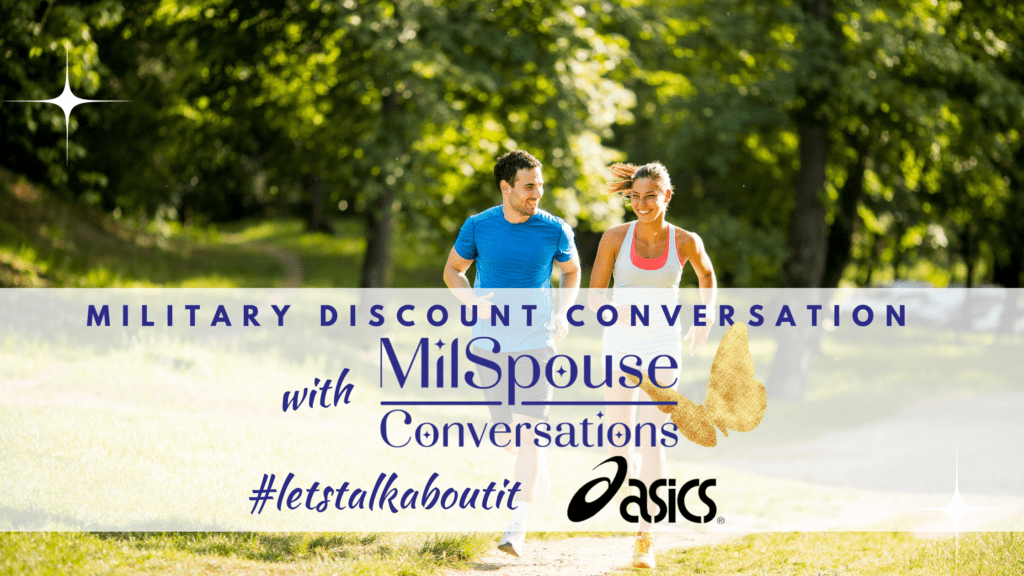 Save money on your entire family's tennis shoe needs with Asics military discount. That's right, folks. Asics has a military discount, and I'm about to spill all THEE Discount Tea for you.
In appreciation of our Service Members, Asics offers a military discount of 30% off qualifying full-priced products in their online store ONLY. If you know your shoe size, order your shoes online and save. If you don't know your shoe size, stop by any athletic store, try on the show you want, and then order it online from Asics.
Shop for a wide range of sports:
Running
Pickleball
Soccer
Track & Field
Volleyball
Trail Running
Clothing
and more

So now…let's stop BEing Tardy to the Savings Party and save on your next tennis shoe purchase with Asics military discount. You can thank me later. I got you. And nope, this post is NOT sponsored by Asics. This is all information shared from personal research and experience buying tennis shoes. Ok, let me be honest. I wasn't buying tennis shoes for myself because I'm a high heels lady, but the rest of my family wears tennis shoes.
Never miss any discount tea we talk about here at MilSpouse Conversations. Sign up for our weekly Money Saving Tea Newsletter. Spilling the tea about discounts, sales and FREEBIES.
Want to support our mission here at MilSpouse Conversations? Make a supportation and help us continue bringing much-needed, REAL & RELATABLE conversation to our military spouse community through our talk show, events, and content like this.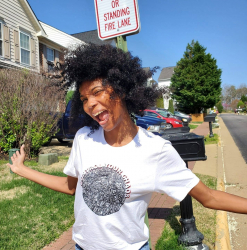 Latest posts by Sybil Jones
(see all)