This website contains affiliate links and sponsorships in which we receive commissions and payment. As an Amazon Associate, we earn from qualifying purchases.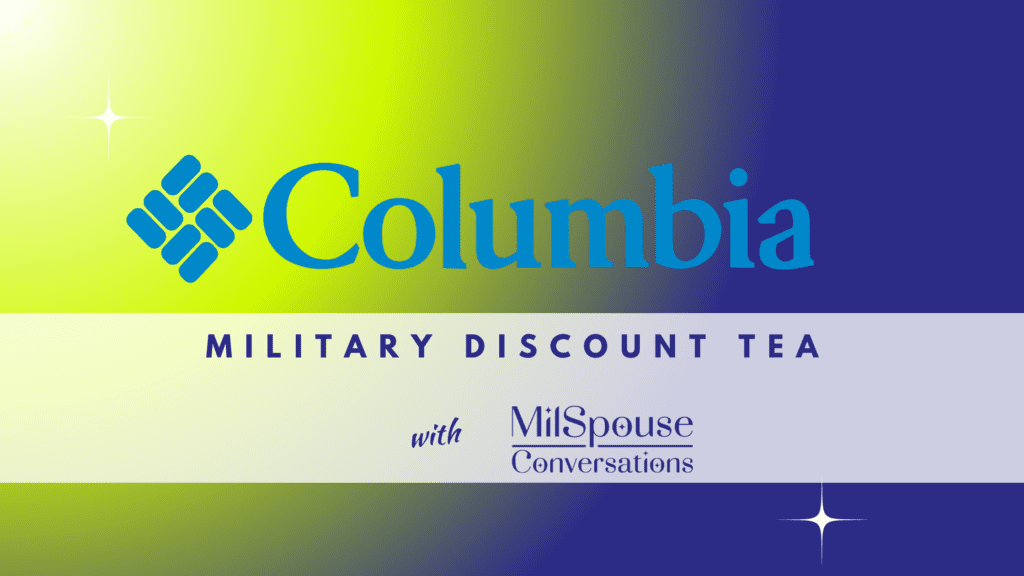 Do you enjoy the great outdoors? Get your and your family's gear at Columbia Sportswear. Columbia Sportswear has a military discount that you don't want to miss, so keep reading to get all the tea.
Columbia Sportswear has been providing top-of-the-line outdoor apparel and equipment for over 80 years. From hiking boots to jackets to backpacks, they have everything you need for your next outdoor adventure. And with their military discount, you can enjoy these products at a discounted price. Ok, so here it comes…….
Save 10% off your purchase by visiting the Columbia Sportswear website here.
So, whether you're planning a camping trip or just need a new jacket for your morning run, check out Columbia Sportswear's military discount and enjoy the great outdoors without breaking the bank.
Want to support our mission here at MilSpouse Conversations? Make a supportation and help us continue bringing much-needed, REAL & RELATABLE conversation to our military spouse community through our talk show, events, and content like this.
This post is NOT sponsored by Columbia. It's information we want to pass along to you to help cushion your wallet.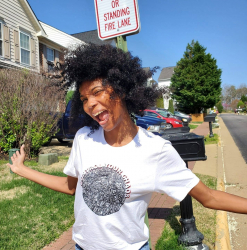 Latest posts by Sybil Jones
(see all)