This website contains affiliate links and sponsorships in which we receive commissions and payment. As an Amazon Associate, we earn from qualifying purchases.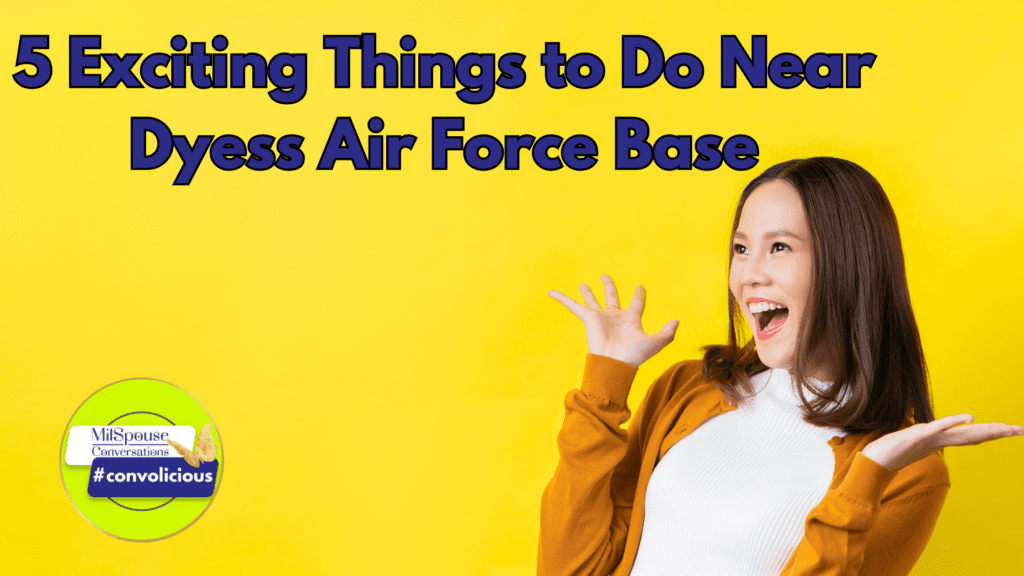 If you find yourself stationed at Dyess Air Force Base, you'll be happy to know that there's no shortage of exciting activities to enjoy. Nestled in Abilene, Texas, Dyess Air Force Base is situated approximately 7 miles southwest of downtown Abilene. The base is known for its vital role in supporting the United States Air Force's mission and is home to various military units.
Location and Weather at Dyess Air Force Base
Dyess Air Force Base enjoys a prime location in the heart of Texas. The base's proximity to Abilene allows visitors to experience the best of both worlds – a tranquil military setting and the bustling charm of a vibrant city. The region experiences a subtropical climate, with hot summers and mild winters. Summer temperatures range from the mid-80s to 100°F. Winter temperatures range from the mid-30s to the mid-50s°F.
Now, let's dive into 5 FABulous things to do near Dyess Air Force Base:
Dyess Air Force Base's location in the vibrant city of Abilene provides an array of activities for everyone to enjoy. Whether you're interested in history, nature, culture, or family-friendly fun, this region has something special for you. Make the most of your time near Dyess Air Force Base by exploring these FABulous attractions and creating lasting memories. Keep checking back as we add more things to do near Dyess Air Force Base.
Remember, each duty station is what YOU make it. Get out and explore. Connect with fellow military spouses and locals. I'd love to have you connect with us virtually at MilSpouse Conversations. We host monthly virtual events and in-person events around the globe structured for you to have REAL conversation, community, and FUN. Join our FB group, like our FB page, Instagram, YouTube, and sign up to receive our newsletter to NEVER miss THE Tea we have to spill.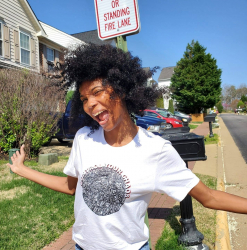 Latest posts by Sybil Jones
(see all)