This website contains affiliate links and sponsorships in which we receive commissions and payment. As an Amazon Associate, we earn from qualifying purchases.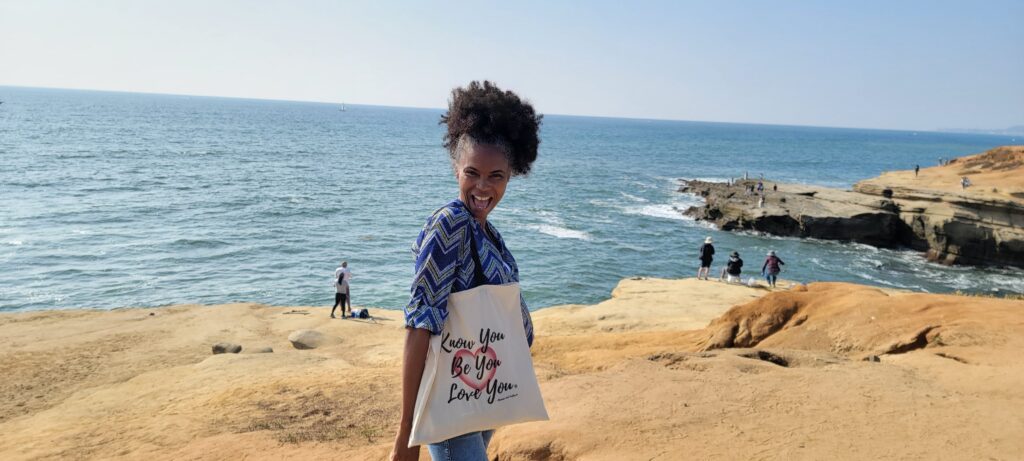 Are you new to San Diego, California and looking to get out and explore your new home away from home? Here are FREE Things to do in San Diego. Take advantage of these FREE activities to explore.
Oh, that tote? You like it? You can order one here. Ok, back to the FREE things to do in San Diego:
Balboa Park
Balboa Park is a beautiful urban park that offers FREE admission to its gardens, walking trails, and many cultural attractions. Explore the park's lush gardens, check out the stunning architecture, and enjoy the various museums and galleries that offer FREE admission on certain days or during specific hours. The park also hosts FREE concerts and events throughout the year.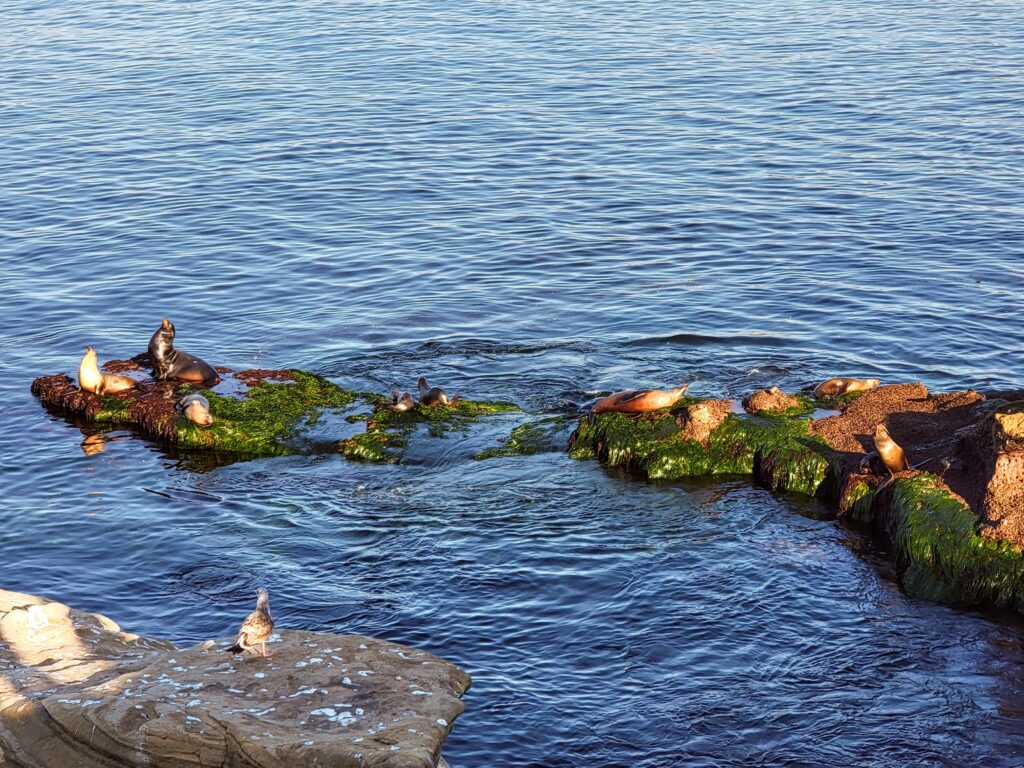 Explore the Beaches
San Diego is renowned for its stunning coastline and beautiful beaches. Enjoy a day of sun, sand, and surf at one of the many FREE public beaches such as Coronado Beach, Pacific Beach, or La Jolla Cove. Take a stroll along the shore, go for a swim, or simply relax and soak up the breathtaking ocean views.
Take a walk along the Embarcadero
The Embarcadero is a scenic waterfront area where you can enjoy a leisurely walk and take in the views of San Diego Bay. You can see iconic landmarks like the USS Midway Museum, the Maritime Museum of San Diego, and the Star of India ship. There are also public art installations, parks, and picnic areas along the way.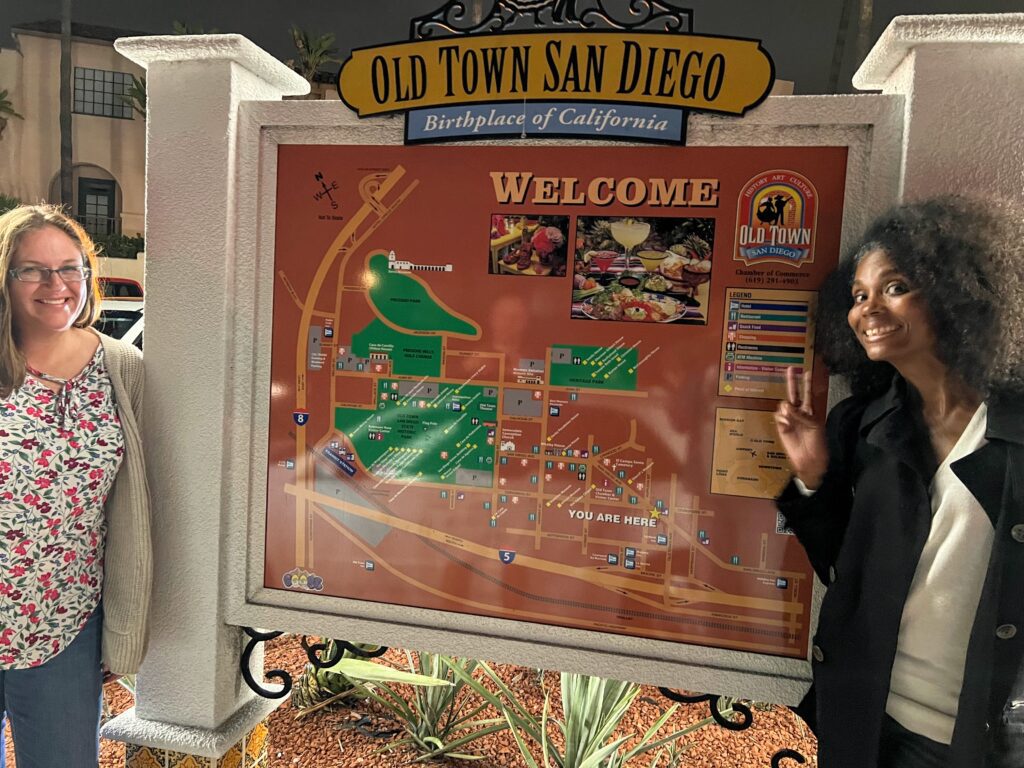 Wander through Old Town
Step back in time and explore Old Town San Diego, considered the birthplace of California. This historic neighborhood is full of preserved buildings, museums, and shops. You can stroll through the streets, visit the Old Town State Historic Park, and learn about the city's early history without spending a dime.
   Order yours. The local Fodor's travel experts in San Diego are here to help. 
Visit the Cabrillo National Monument
Located at the tip of Point Loma Peninsula, the Cabrillo National Monument offers panoramic views of San Diego and the Pacific Ocean. While there is a fee to enter the visitor center and museum, you can enjoy the breathtaking vistas, picnic areas, and hiking trails for free. It's a great spot for a picnic or to watch the sunset over the city.
Spreckels Organ Society
FREE concerts are offered to the public every Sunday at 2:00 PM in cooperation with the City of San Diego and Civic Organist Raúl Prieto Ramírez. The Society also produces a Monday evening concert series during the summer months. The Spreckels Organ is the largest outdoor musical instrument in the world.
Torrey Pines State Natural Reserve
Do you enjoy hiking? Visit Torrey Pines State Natural Reserve for breathtaking coastal views and beautiful hiking trails. Take a hike through the reserve's diverse ecosystems, including rare Torrey pine trees and sandstone canyons. The entrance and parking are FREE.
U.S. Olympic and Paralympic Training Center

The U.S. Olympic Training and Paralympic Training Center is located in Chula Vista. It offers FREE guided tours where you can learn about the training facilities and the athletes who have trained there. Walk around the campus, see the athletes in action, and explore the interactive exhibits at the Visitor Center.
Chicano Park is a National Landmark and is the home of the largest collection of outdoor Chicano murals, with over 100 murals. You can also visit the nearby brew pubs and craft coffee shops.
Take a stroll along the boardwalk for charming waterfront shopping and dining. Enjoy views of the bay, browse unique shops, enjoy street performers and live music at Seaport Village in downtown San Diego.
Set time aside a few days a month to get out and explore your new home. Each duty station is what you make it. Go out exploring with your spouse, family or a friend(s). Trust me, it is FABulous for your soul. 
Stay tuned for more FREE things to do in San Diego
No worries, I will update this post as I find more FREE things to do in San Diego. Connect with us on our Facebook page, Facebook group, Instagram , or TikTok to stay up to date with the tea we have to spill. Or sign up for our newsletter for GIVEAWAYS, EVENTS and up-to-date information about the happenings here at MilSpouse Conversations.
I love spilling THEE TEA. So bookmark this article and check back regularly. Did you find this article helpful in any way? If so, and if you can, drop us a comment, share this article or show your support with a dollar or two.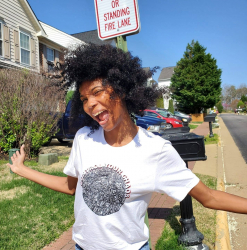 Latest posts by Sybil Jones
(see all)