This website contains affiliate links and sponsorships in which we receive commissions and payment. As an Amazon Associate, we earn from qualifying purchases.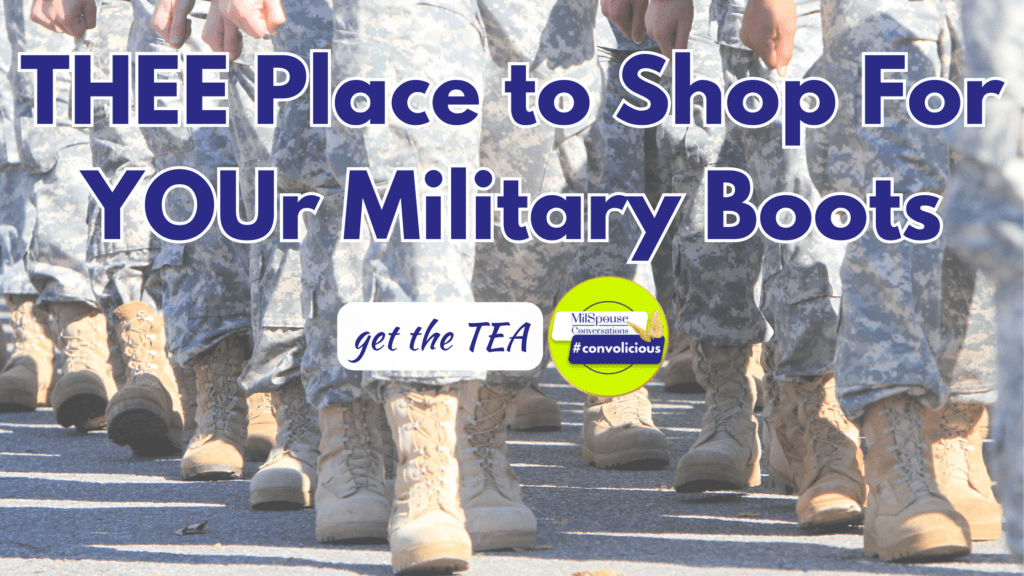 Shopping for military boots can be a real challenge, from your local base not having the size your military member needs to being out of stock. Luckily, Rockyboots.com has got you covered! With its wide range of military boots, you can find the perfect pair that suits your needs and preferences.
Rockyboots.com is a one-stop shop for ALL your military boot needs, providing a vast selection of boots that are specifically designed to meet the demands of military personnel. Whether you're an active-duty soldier, a veteran, or just someone who wants a quality pair of boots, you'll find what you need at Rockyboots.com.
PAUSE Wait a Minute…Let me spill the tea about Rocky Boots It's Military Monday! August 28 only! Save 20% on select sale styles.
Ok. I'm back. Conversation Starter Grace is telling me to FOCUS. So let me focus…..
FABulous things about Rockyboots.com that you need to know
One of the FABulous things about shopping at Rockyboots.com is the convenience of online shopping. You can browse through the selection of boots from the comfort of your own home without having to worry about crowds or parking. Plus, with the easy-to-use website, you can quickly find the boots you need and place your order in just a few clicks.
Another FABulous thing about Rockyboots.com is the quality of their products. Each pair of boots is made with the highest quality materials, ensuring that they're durable, comfortable, and long-lasting. With their wide range of sizes and styles, you're sure to find the perfect pair of boots that fit like a glove.
Rocky Boots isn't just a military boot shop. You can shop for your entire family. Love the outdoors? Well, my friend. Rocky Boots has you covered.
Rocky Boots: Shop Kids' Rubber Boots. Innovative, high performance rubber boots designed with durability and comfort in mind.
But that's not all – Rockyboots.com also offers competitive prices and great deals throughout the year, so you can get the boots you need without breaking the bank. And with their excellent customer service, you can be sure that any questions or concerns you may have will be promptly addressed. In conclusion, if you're looking for quality military boots, look no further than Rockyboots.com. With their wide selection, easy-to-use website, and excellent customer service, you can shop with confidence and get the boots you need in no time!
Now to answer your question. Is this post sponsored by Rocky Boots? NOPE. It's just ME spilling the tea to help you know where YOU can shop for your military boots needs. Does MilSpouse Conversations earn a commission when you use our links to shop? YES. Yes, we do. BUT it doesn't increase your cost one bit. As a matter of fact, when you use our affiliate link to shop you are supporting MilSpouse Conversations. A military spouse-owned business bringing REAL & RELATABLE conversation, community & FUN to our military spouse community.
Confirm your selected military boot option is aruthorized by your military member's branch of service.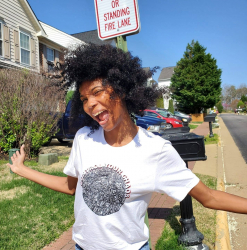 Latest posts by Sybil Jones
(see all)