This website contains affiliate links and sponsorships in which we receive commissions and payment. As an Amazon Associate, we earn from qualifying purchases.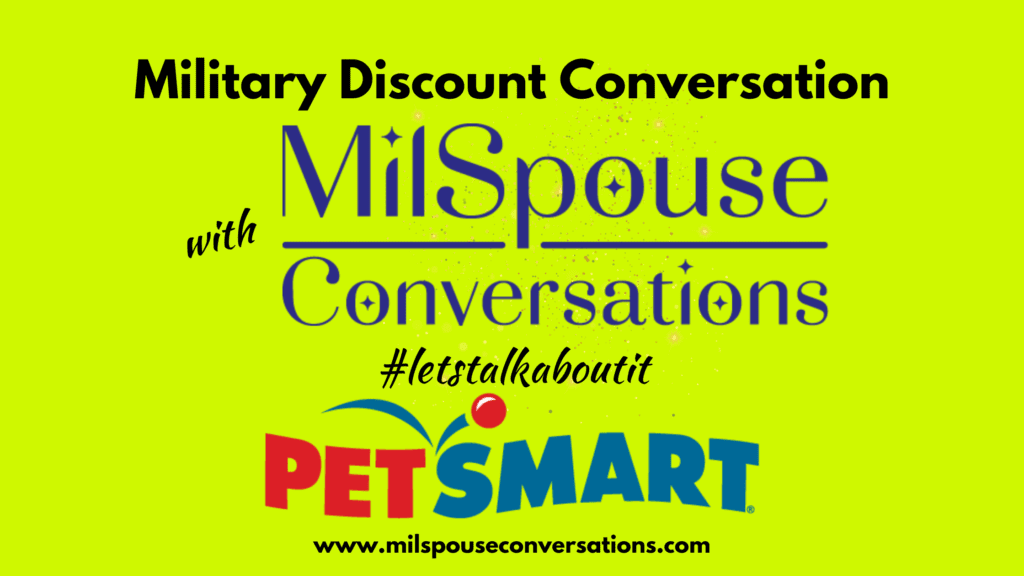 Did you know that PetSmart has a military discount?
🎉Yes, my friend. They sure do.
PetSmart offers a military discount on grooming services
Receive a 10% discount on Tuesdays at PetSmart's Grooming Salon. Military members and seniors will receive a discount on Tuesdays, so don't be tardy to the party. Check it out and schedule a grooming service for your dog and put that 10% savings toward some MilSpouse Conversations merch.
PetSmart offers a military discount on boarding services
Let's begin with this question. Did you know that PetSmart offers boarding services?
No? Me neither. 🤔
Receive a 10% military discount on any overnight stay at PetsHotel.
PetsHotel offers:
On-site 24/7 care
Safety-certified Hotel Hosts
Full-service amenities
Playtime at DDC is now included during overnight stays
Get all the tea here on PetSmart's monthly services offers page.
PetSmart coupons for everyday savings
If you have a pet in your family, you're spending money on more than grooming and boarding. Although PetSmart doesn't offer a military discount on their products, you know I can't let you miss out on those savings.
Check out one of my FAVORITE ways of saving money at PetSmart and other major retailers.
This post is not sponsored by PetSmart. This information is from my own research and experience.
Want to support our mission here at MilSpouse Conversations? Make a supportation and help us continue bringing much-needed, REAL & RELATABLE conversation to our military spouse community through our talk show and events.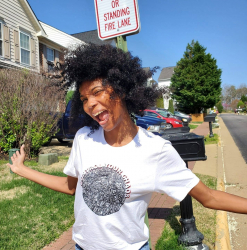 Latest posts by Sybil Jones
(see all)