This website contains affiliate links and sponsorships in which we receive commissions and payment. As an Amazon Associate, we earn from qualifying purchases.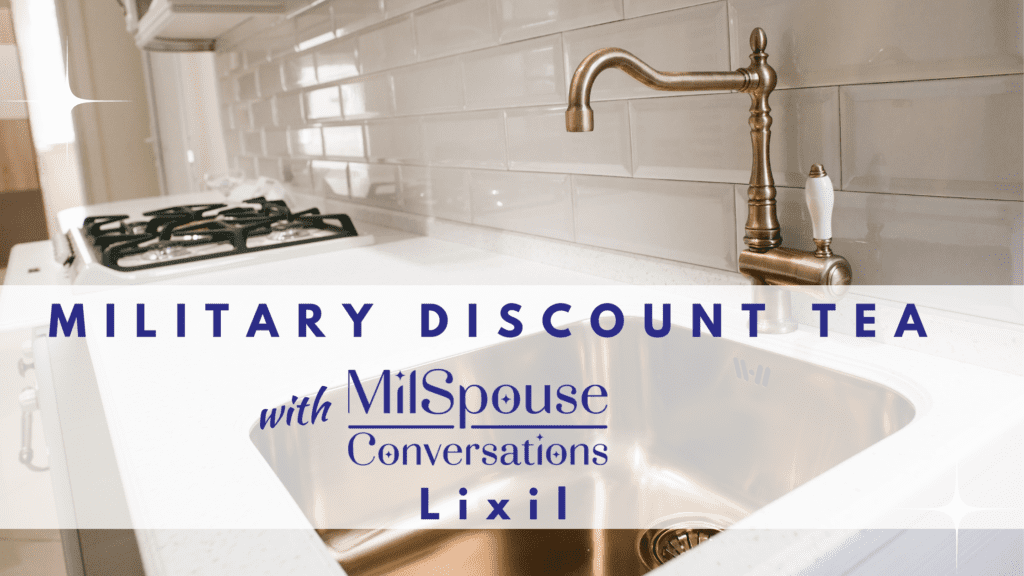 Are you doing a home remodel or maybe in military housing and want to change out your kitchen faucet? Save yourself some money with the Lixil military discount.
But before we get to the tea about the discount, I want to know how many of you have changed the kitchen faucet in military housing? I haven't. Just wondering because I've seen posts in housing groups about it. Ok, anywho….

What does the Lixil military discount entail? An exclusive discount on a wide range of their products, from faucets to toilets and everything in between. Save Up to 65% on Kitchen & Bath Products from :
American Standard
GROHE
DXV
and INAX
with the Lixile military discount.
The discount applies to current service members, veterans, and dependents.
---
Never miss any discount tea we talk about here at MilSpouse Conversations. Sign up for our weekly Money Saving Tea Newsletter. Spilling the tea about discounts, sales and FREEBIES.
Want to support our mission here at MilSpouse Conversations? Make a supportation and help us continue bringing much-needed, REAL & RELATABLE conversation to our military spouse community through our talk show, events, and content like this.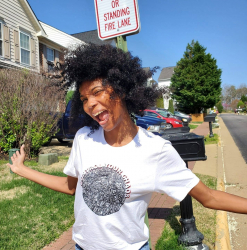 Latest posts by Sybil Jones
(see all)