This website contains affiliate links and sponsorships in which we receive commissions and payment. As an Amazon Associate, we earn from qualifying purchases.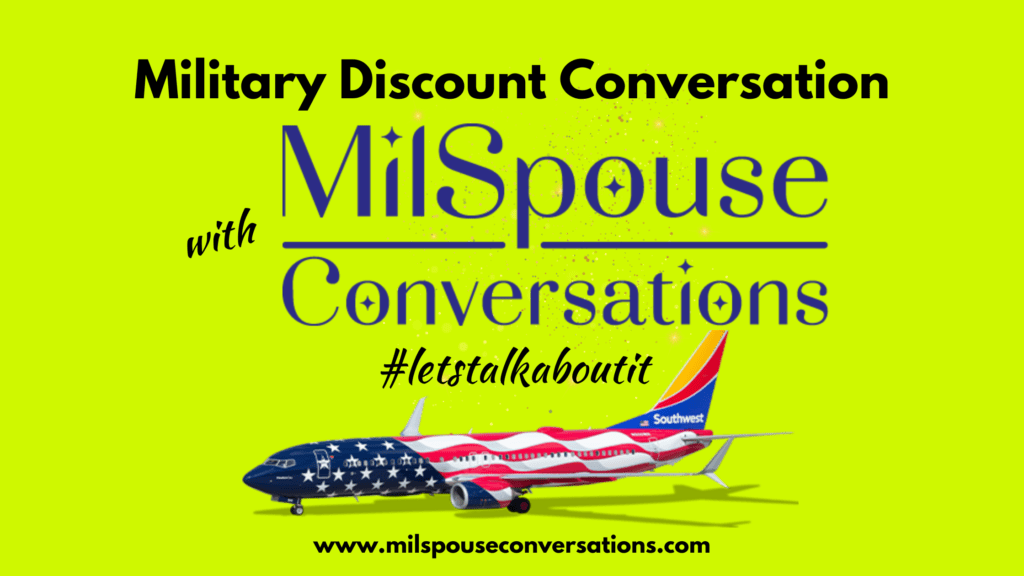 Does Southwest offer a military discount? Hmmm…let me do a bit of research for you. Ok, this is what I found:
Southwest Airlines offers a military fare. These fares are NOT available on Southwest.com. So to book a military fare, call 1-800-I-FLY-SWA (1-800-435-9792) or visit a Southwest ticket counter.
What you need to know to qualify for the military discount fare when traveling with Southwest
United States military personnel on active duty (including reservists, National Guard members, and Coast Guard members with active orders, cadets/midshipmen attending the U.S. Air Force Academy, U.S. Naval Academy, U.S. Military Academy West Point, and the U.S. Coast Guard Academy) and their authorized dependents are eligible for Military fares
Military dependents ages two through 11 years old must be accompanied by a military Customer or a military-dependent Customer at least 12 years of age
Customers MUST carry and PRESENT a valid United States Armed Forces identification at the time of check-in. This includes military dependents 12 years and older
Southwest Airlines offers special boarding for military members
Southwest invites active-duty members of the U.S. military with valid military I.D. who did not receive an "A" boarding pass to board between the A and B groups. This is only available to the active duty military member. Family members MUST board with their assigned boarding group. I know this to be true firsthand. Yes, I tried boarding in A group with my husband and had to wait with my assigned C group. 🫣
Get all THE TEA about Southwest Airlines' military fare and accommodations by visiting Southwest Airlines' military travel and benefits page.
This post is NOT sponsored by Southwest Airlines. All of this tea is shared with you from my own research and experience.
We love spilling THEE TEA. So bookmark this article and check back regularly. Did you find this article helpful in any way? If so, and if you can, drop us a comment, share this article or show your support with a dollar or two.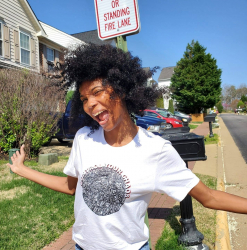 Latest posts by Sybil Jones
(see all)