This website contains affiliate links and sponsorships in which we receive commissions and payment. As an Amazon Associate, we earn from qualifying purchases.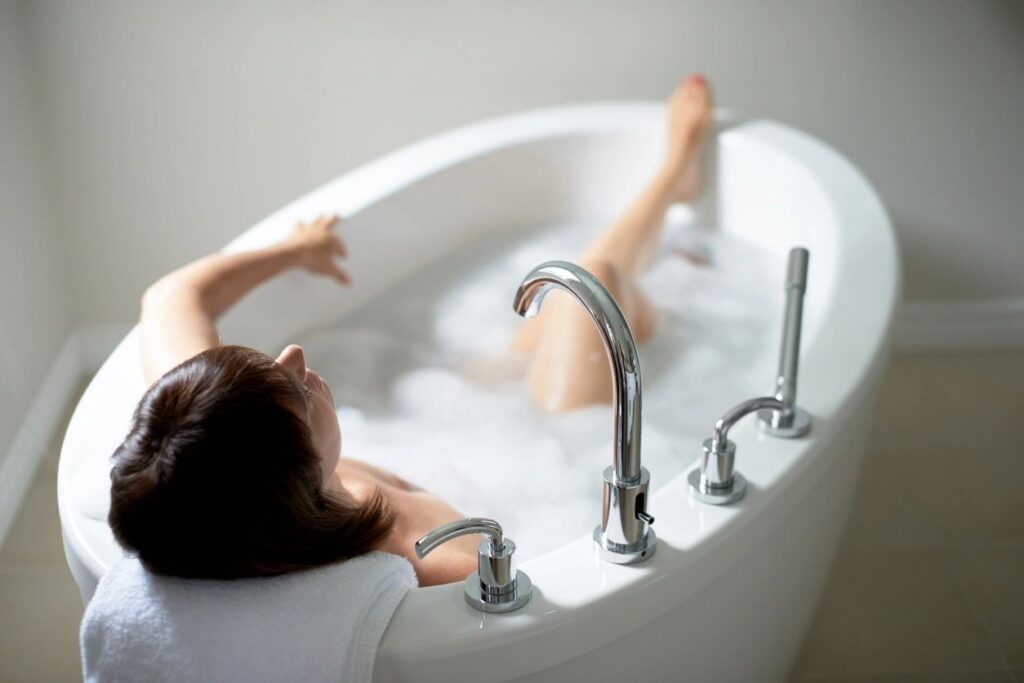 Self-care can mean many different things to many different people. So, let's unpack this term.
Self-care, to me, is:
taking time for myself
to be myself
to care for myself
Taking care of MYself has many aspects:
personal
spiritual
professional
physical
emotional
and psychological
Each of these aspects of self-care requires time by yourself to figure out what serves you and what the best version of yourself looks like.
In your personal realm, learn who you are, what you want in life, and plan your personal goals from there.
In your spiritual realm, take time to self-reflect using prayer or meditation. Really dig deep to your core and think about who you are, what makes you YOU, and even how your place in this world is connected to others.
Emotionally, practice self-compassion, speak positively to yourself.
Psychological self-care is more self-reflection through activities like reading, journaling, painting, drawing, singing, gardening, cooking, relaxing in the sun, walking the dog – any activity that gives you space to think while relaxing your brain.
Physically, are you taking care of your body? Are you eating healthy and exercising? Keeping exercises simple can help you figure out what works for you; exercises like walking and stretching are great ways to work your body and mind at the same time.
Professionally have boundaries in place at work so that you can leave work at work; eat lunch, take brain breaks, set development goals.
Be YOU. You were created to be YOU and to be YOU perfectly. It is imperative that you take that time and that space to figure it out, and even once you have it all figured out, still take the time and space to remind yourself of who you are and be that best version of yourself. ♡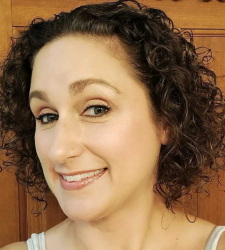 Latest posts by Anna Bruner
(see all)