This website contains affiliate links and sponsorships in which we receive commissions and payment. As an Amazon Associate, we earn from qualifying purchases.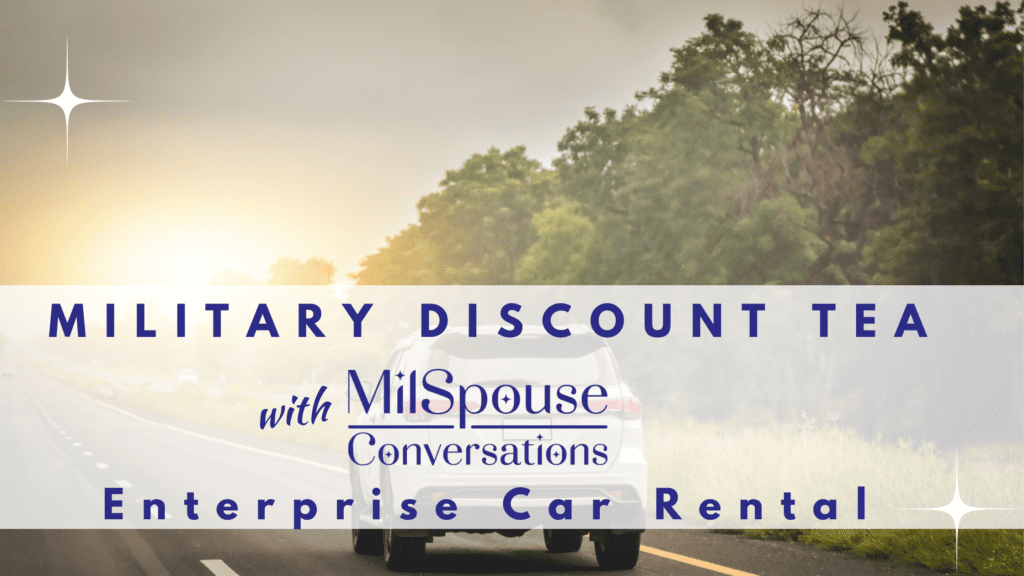 Need to rent a car soon and want to save some money? Look no further than the Enterprise Car Rental military discount program! Enterprise appreciates the dedication and sacrifice of our armed forces, and they want to show their gratitude by offering exclusive discounts to military personnel and their family members. **insert a round of applauds**
With the Enterprise car rental military discount, you can enjoy significant savings on your next rental vehicle. Whether you need a car for a weekend getaway, a family vacation, or even a long-term rental, Enterprise's special rates make it affordable.
And check this out!!! If you are a USAA member renting with Enterprise, you receive not only a member discount on everyday low rates but also other special benefits through USAA Perks.
Get The Enterprise Car Rental Military Discount Tea
So, if you're a member of the military, don't miss out on the fantastic savings waiting for you at Enterprise Car Rental. Stop being tardy and get all the tea on Enterprise's car rental military discount here. You can thank me later.
Never miss any discount tea we talk about here at MilSpouse Conversations. Sign up for our weekly Money Saving Tea Newsletter. Spilling the tea about discounts, sales and FREEBIES.
---
Want to support our mission here at MilSpouse Conversations? Make a supportation and help us continue bringing much-needed, REAL & RELATABLE conversation to our military spouse community through our talk show, events, and content like this.
Check out the other military discount tea we're spilling!!!
This post is NOT sponsored by Enterprise Car Rental. This is all information shared from personal research and experience.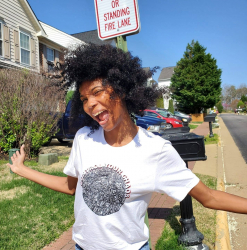 Latest posts by Sybil Jones
(see all)