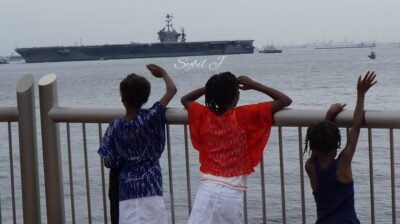 Being in the military sounds exciting. Moving to different places, making new friends, and experiencing different things. But it's also hard. That's me on the right side waving at my dad's ship when I was 4.
I've been to 6 different schools throughout my life. That means 6 different friend groups. Getting closer with your friends and knowing you're leaving them in a few months is so upsetting. Sometimes I sit in my room and just remember all the happy memories we had together. It's all sad because most of the time I drift away from those friends. I'm more focused on the new place I am in and the new people I get to meet.
Virginia was my personal favorite place. Out of all the places, I would move back to Virginia in a heartbeat. I had so many great experiences in Virginia, especially with my friend group.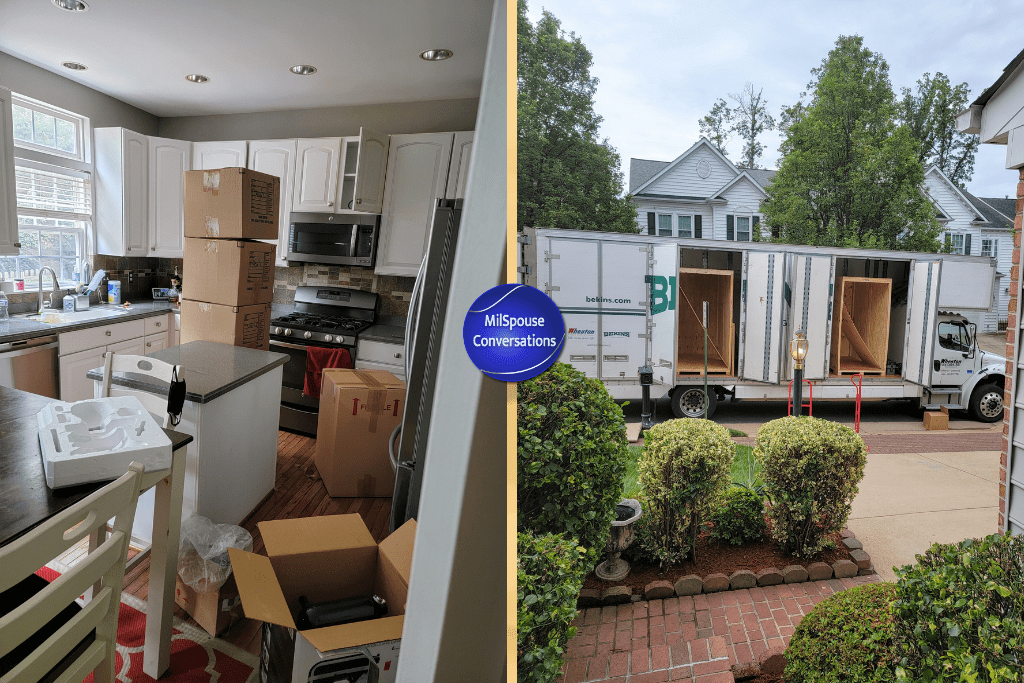 Then I found out I was moving. I hated the fact we were moving and I  just wanted to stay so badly. We moved. I was devastated. I thought I would get over the fact that I moved like I always do. But this time was different. I made no attempt trying to make any new friends and was just waiting for the school year to be over. 
We usually estimate we'll be living in a certain place for 2-3 years. I would count every single day and second. Every minute going by is a minute closer to moving back to Virginia. I started to pray to move back to Virginia. I hated the fact I had to leave my friends.
Luckily we still talk to this day. Every few days I would ask my parents when we could move back. I always got the same boring answer, "We don't know." I wish they did know so I can look forward to it.
Hopefully, we move this year. If not this year, I hope next year. Summer is supposed to be fun but how can it be when I have no one to hang around? I did make friends throughout the school year, but they are not the same. They don't have the same humor. The same vibe. They are not the same people.
While I'm back in Virginia for the summer I'm going to make it the best. I'm not wasting time. I'm going to spend all my time with my friends. We're going to have so much fun and hopefully one day we'll get the email, text, or call. Whatever it is. Saying we're moving back to Virginia.