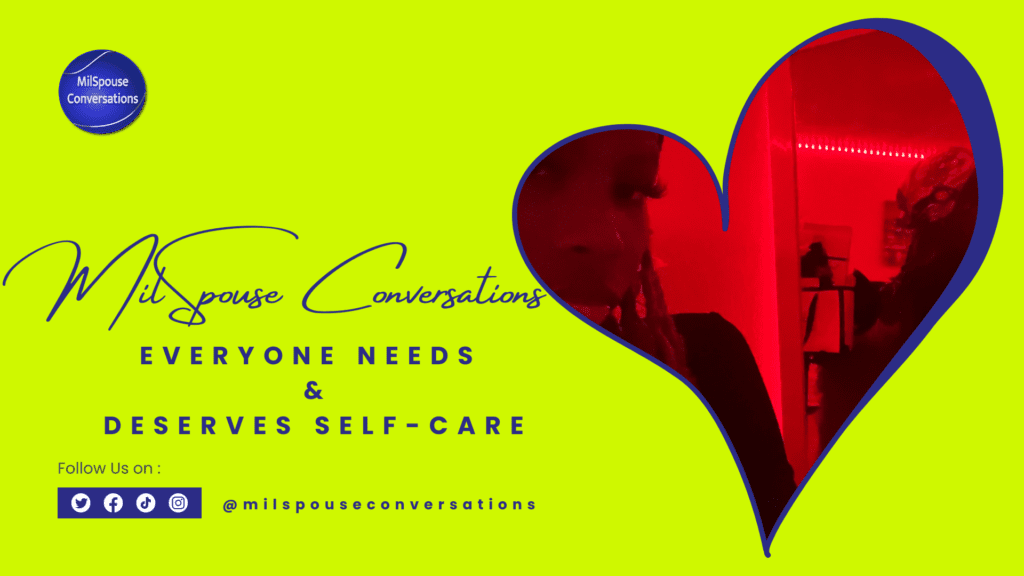 Everyone needs and deserves self-care. If you may not know, self-care is "the process of taking care of oneself with behaviors that promote health." So how would you as a person take time to care for yourself?
Well, what I do is:
Making sleep my priority is another thing I like to do. Getting enough sleep the previous night will guarantee a better day. Waking up from a good night's rest to eating a healthy morning breakfast boosts my day. It makes me feel great knowing I had a nice healthy breakfast. Or even just a full breakfast.
Having a nice breakfast helps me focus more in my morning classes. Me not eating enough results in me not paying attention, because I'm too focused on how hungry I am. At that point, I'm just looking forward to lunch.
Staying hydrated throughout the day is also super important, especially during this heat wave. Drinking all that water keeps my skin glowing.
After school, I don't typically get straight into my homework. I've been at school for hours and I need a break. Usually, I would get myself a snack and watch some tv or even go on my phone, but I'm starting to go outside with my dog Tiana. She keeps me up and moving. 
After running around with Tiana I get to cleaning. Having a nice clean area really boosts my mood. Cleaning is positivity to me. If it's not clean then I turn all grumpy and mad.
Positive Thinking is Important for Self-care
Focusing on positivity is an important thing in self-care. After cleaning, I usually go to my room and start on my homework. To be completely honest, homework really brings my mood down, but the feeling of closing my computer once I'm done really brightens my day.
That's when it's dinner time. Having a full nice good meal in my stomach tops the end of my day. But it's not just over yet. Now I have to do my 30 min workout.
At first working out was very hard, but once it becomes a routine you'll start to enjoy it. Regular exercise is important for self-care.
Now it's time for showering and brushing my teeth. Which has to be the most important thing in self-care. Do you really want to go to sleep or even go out feeling dirty? No.
I usually take about 15-20 min showers, maybe even longer just standing there going over my thoughts. I used to take hot showers, but I learned cold showers are much better for you. Did you know cold showers lower your stress levels?
Make Skincare Part of Your Daily Self-Care Routine
I hop out of the shower and go to my night-time skin routine. Keep up with your skin routine every day. My favorite part of my skin routine is when I apply coconut oil. Not only does it smell good, but it's also great for your skin too. Coconut oil is a great moisturizer. It hydrates your skin, protects, and smooths it. You'll go to bed with some nice soft baby skin. And so on, and on. I repeat the same routine.
So now it's your turn.
What do YOU do for self-care? Let me know in the comments!
But before you go…here are the items mentioned in the video. Click the link and shop via our Amazon Affiliate link. Your purchases via our Amazon links are greatly appreciated in supporting us as we bring much-needed conversations and events to our military spouse community.
Kuza 100% Pure African Shea Butter   
Neutrogena Naturals Purifying Daily Facial Cleaner
Cala dual action facial cleansing brush