This website contains affiliate links and sponsorships in which we receive commissions and payment. As an Amazon Associate, we earn from qualifying purchases.
THEE Conversation Starters of MilSpouse Conversations had a REAL conversation about their experience PCSing with kids and pets.
This diverse panel of military spouses bring their PCSing experiences to the table from PCSing while pregnant to preparing for an OCONUS move while leaving their college-age child behind. And oh, we can't forget about surviving a DITY with a crying toddler who didn't want the sun to follow him. 🤣
Is there one way to PCS? No
Where do I even begin to prepare for my upcoming PCS?
Your reason for staying or moving with your military member is a personal family decision. You MUST do what is right and perfect for YOU.
To DITY or not to DITY is a personal family decision as well. DITY. Hmm…what is a DITY you ask? No worries, we can answer that for you too.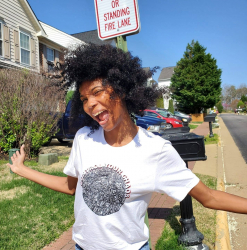 Latest posts by Sybil Jones
(see all)